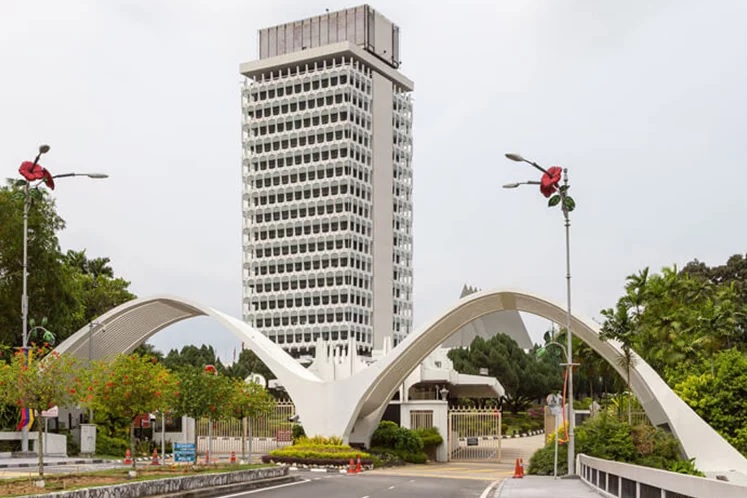 KUALA LUMPUR (March 4): The first Parliament meeting for the year that was slated to begin on March 9 will now reconvene on May 18, said Speaker Tan Sri Mohamad Ariff Md Yusof.
A report by Berita Harian this morning quoted him as saying: "I received the letter last night.
"No meeting on March 8. The new date for the opening ceremony of Parliament is May 18," he said.
Click here to see homes for auction in Kuala Lumpur.