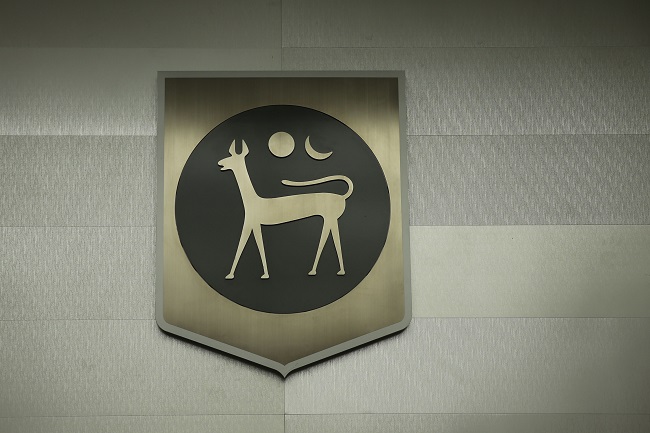 KUALA LUMPUR (March 4): Economists are divided on whether Bank Negara Malaysia (BNM) will have another rate cut by next year, after the central bank reduced the overnight policy rate (OPR) by 25 basis points to 2.50% to provide a more accommodative monetary environment to support the projected improvement in Malaysia's economic growth amid the global COVID-19 outbreak.
Alliance-DBS Research in a note said it does not rule out one more OPR cut during the second half of 2020 (2H2020) following poor global trade and COVID-19 outbreak.
The research house said the reduction in OPR this month marks the second cut for the year.
"Overall, the central bank expects Malaysia's growth to improve in the second half of the year depending on the successful containment of the virus, as well as the recovery of commodity prices that have been persistently weak," it said in a note today.
On the other hand, RHB Investment Bank said it expected OPR to stay put for the time being following the BNM's monetary policy committee (MPC) statement that appeared to indicate no further rate cuts, unless the GDP growth trajectory is disrupted.
"We remain in line with BNM's projection that the impact of the virus outbreak is likely to remain in 1H2020, and growth to improve thereafter.
"While BNM did not provide new forecasts, the Ministry of Finance (MOF) forecasts announced last week put GDP growth at 3.2 to 4.2% y-o-y", it said.
Meanwhile, Public Invest Research said it had prudently cut its earnings estimates to account for two rate cuts this year.
It said banks have already started to revise lending and saving rates lower by 20 basis points to 25 basis points, similar to the May 2019 and January 2020 cuts.
"We maintain our Neutral stance on the sector, though we suggest selective exposure to the sector given lagging valuations to the broader market. We like AMMB Holdings Bhd and CIMB Group Holdings Bhd for their earnings growth stories," it said.
Hong Leong Investment Bank Research's economist concurred, saying that he expects a third OPR reduction as early as the May MPC meeting.
"While the market has correctly speculated that there is a second OPR cut, now there is risk of a third reduction seeing the potential of Covid-19 becoming more persistent and prolonged beyond 1Q2020 coupled with the lingering uncertainty created from our still fragile political landscape, could leave a protracted impact on the economy.
"As a result, the growth outlook for banks is still modest but we draw comfort from the sector's cheap valuations as it is trading near -2SD to its 5-year average P/B," the economist added.
BNM said yesterday that Malaysia's economy grew at a moderate pace of 4.3% in 2019, and looking ahead, growth, particularly in 1Q2020, will be affected by the COVID-19 outbreak primarily in the tourism-related and manufacturing sectors.