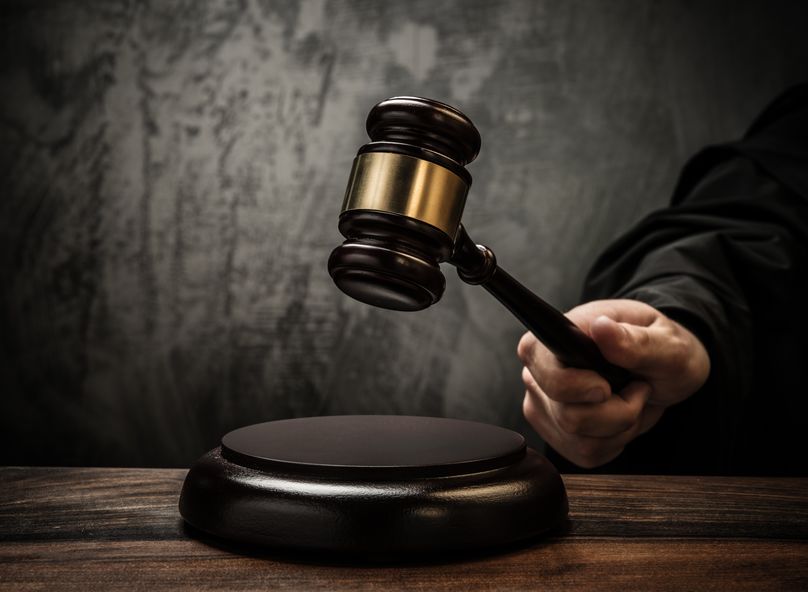 KUALA LUMPUR (March 5): Dover Elevator (M) Sdn Bhd was fined RM28,000 for failing safety concerns leading to four people being hurt in an elevator mishap at People's Housing Project (PPR) Kerinchi on Aug 2, 2019.
The company pled guilty to a charge under Section 17(1) Occupational Safety and Health Act 1994 and was found to have not maintained the brake system of the elevator.
Kuala Lumpur Sessions Court Judge Manira Mohd Nor made the judgment on Mar 2, 2020 according to a statement issued by the Federal Territories and Putrajaya Department Of Occupational Safety And Health (JKKP) on the same day.
The statement also said the prosecution was handled by JKKP prosecution officer Baharuddin Rajab while the the investigation on the case was conducted by Mohd Nadzim Maslan, Norashikin Mohd Nor and Ahmad Farih Mustamir Neguib.
Click here to see condominiums and apartments for sale in Pantai Dalam and Kerinchi, Kuala Lumpur.