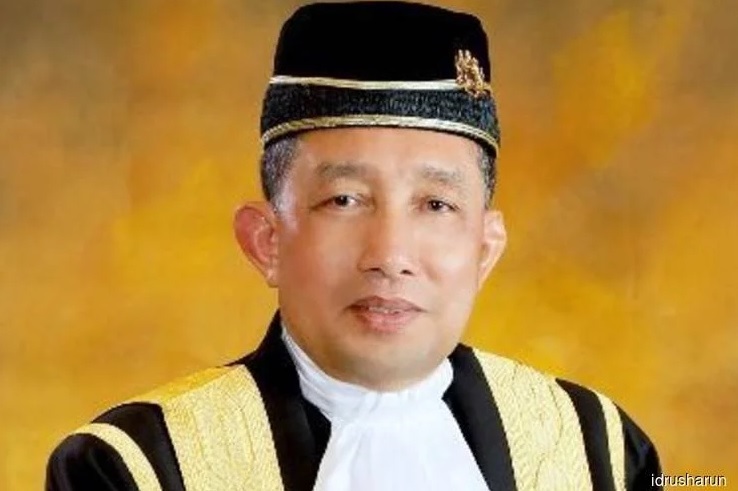 KUALA LUMPUR (March 6): Former Solicitor General and Federal Court judge Tan Sri Idrus Harun (pictured) has been appointed the new Attorney General for two years.
His appointment takes effect from March 6.
A statement from the Prime Minister's Office said that the Yang di-Pertuan Agong had consented to the appointment of Idrus as the new Attorney General.
The statement added that the Government thanks Tan Sri Tommy Thomas, the former Attorney General, for his service to the Government. Tommy had cut short his stint as Attorney General when he sent in his resignation letter on Feb 28.
Idrus Harun is the elder brother of Election Commission chairperson Datuk Azhar Azizan Harun.