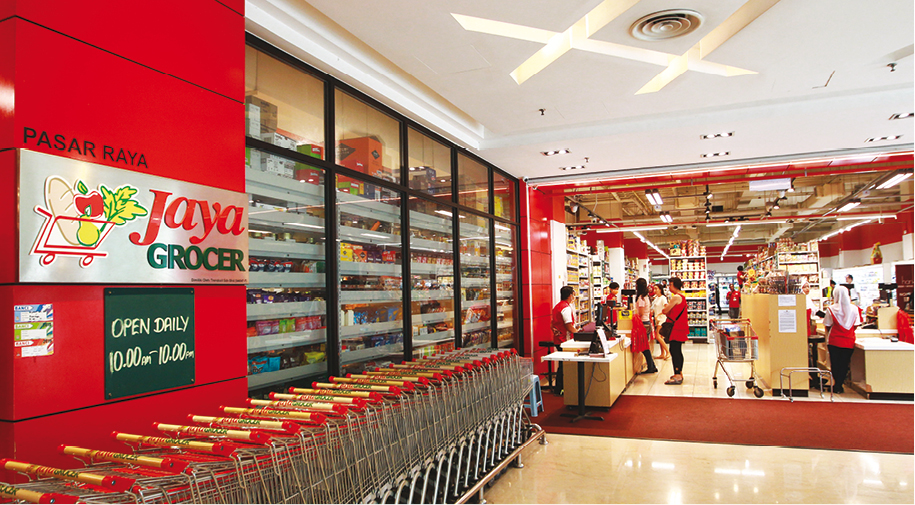 KUALA LUMPUR (March 7): As the foreign hypermarket players flounder, two grocery retailers have instead surged ahead.
According to a report by The Edge Malaysia this week, Jaya Grocer and Village Grocer "have intensified their rivalry and expanded aggressively over the past couple of years in order to capture a bigger slice of the retail pie".
Both have been able to accomplish this as they are heavily backed by private equity (PE) funds.
The same report stated that Jaya Grocer is backed by AIGF Fund Co and Village Grocer by Navis Capital Partners.
"Jaya Grocer and Village Grocer were established by founders who have had a good track record and are currently backed by PE funds that have sufficient capital to battle it out.
"Both are in good segments, tapping the aspirational sectors of the middle and upper middle class, for whom a visit to the neighbourhood mall is still a pastime and where cost sensitivity is less," Etiqa Insurance and Takaful Bhd chief strategy officer Chris Eng explained to the weekly.
He added that the "upper class" feel of both retailers is attracting the more affluent crowd, taking them away from the hypermarkets.
Eng said it is "a trend observed worldwide".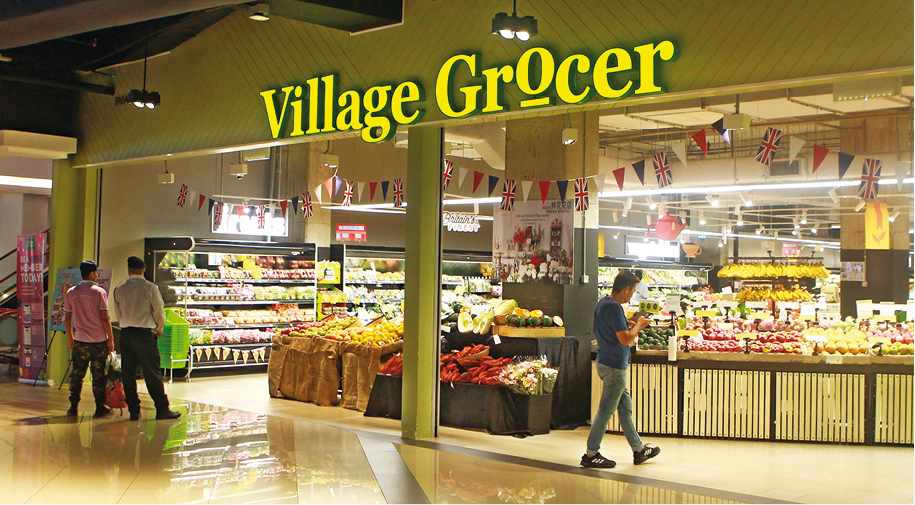 The Edge also noticed that both Jaya Grocer and Village Grocer are concentrated around Damansara Perdana, Mutiara Damansara, Bangsar and Damansara Heights.
But he also warned that: "This sort of aspirational market segment is concentrated in the bigger cities and will eventually get hit if the economy does not turn around."
Savills Malaysia associate director and head of retail services, Murli Menon told the business publication the support of PE funds is "not the only factor helping the retailers' expansion".
"Having funds backing them definitely helps, and enables them to be more aggressive. However, the other chief factor is that supermarkets, as well as other retailers offering essential products and services, are becoming increasingly important as success factors for retail malls or podiums as people tend to seek out convenience and quick service," Menon explained.
Read the full report in this week's The Edge Malaysia