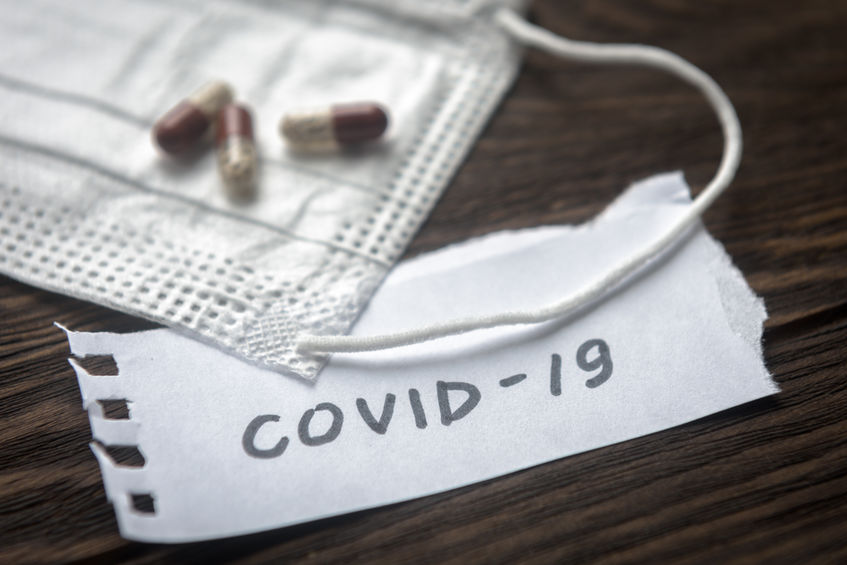 KUALA LUMPUR (March 7): The death toll in Italy from COVID-19 has now risen by 49 since yesterday to reach 197, the country's Civil Protection Agency announced on Friday.
According to a report by Reuters, this latest development means it is "the largest daily increase in fatalities" since COVID-19 was found in Italy two weeks ago.
Italy is currently recording more deaths per day from the disease than any other country.
Reuters also reported that authorities in the EU nation have closed schools, universities, cinemas and theatres to combat the virus.
The "cumulative" number of cases seen in Italy is 4,636.
The country's National Health Institute told the news wire that the average age of those who succumbed to the disease so far was 81, "with the vast majority suffering underlying health problems".
In Malaysia, 10 new COVID-19 positive cases have been reported today, bringing the tally to 93 cases in Malaysia.
In South Korea, 483 new cases of the coronavirus were reported today, bringing the nation's total number of infections to 6,767, with most new virus infections still in the southeastern city of Daegu, the epicentre of the virus outbreak here, and neighboring North Gyeongsang Province, reported Yonhap News Agency.