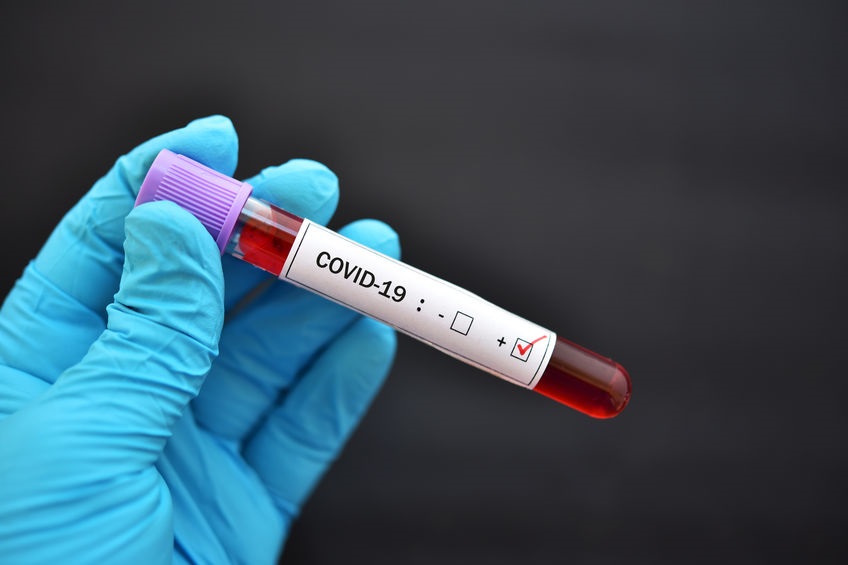 KUALA LUMPUR (March 7): There are 10 new confirmed positive cases of Covid-19 as of noon today, according to the Ministry of Health (MoH), raising the total number of cases to 93 from 83 yesterday.
All the new detected cases have been sent to isolation wards for further treatment, while their close contacts are being identified for investigation, said MoH's director-general Datuk Dr Noor Hisham Abdullah in the statement issued this evening.
The 10 new confirmed cases are believed to have been in close contact with patient no. 33.
Four cases, namely the 85th, 86th, 87th and 93rd ones, appeared to be the first generation of patients who had close contact with patient 33.
Meanwhile, the remaining six new cases, who are known as patient 84, 88, 89, 90, 91 and 92, appear to be the second generation that had close contact with patient 33.
MoH noted that the investigations on those who had close contact with patient 26, UDA Holdings chairman Datuk Hisham Hamdan, showed that there is cluster of infected cases that are linked to patient 33.
A total of 132 persons have been identified as having had close contact with patient 33.
Among this group, 18 cases have been confirmed positive.
They are currently being treated at a hospital and are in stable condition.
Meanwhile, 38 close contacts with patient 33 have been tested negative and are being quarantined at home for 14 days.
The results of the remaining 76 are not known yet, however they are healthy and are also being quarantined at home, MoH said.
The ministry stressed that it will continue to track down people who have had close contact with the Covid-19 patients in order to find the source of infection and to contain the spread of the coronavirus.
MoH also revealed that patient 78, who was confirmed yesterday, had travelled to Indonesia for seven days since Feb 13.
Symptoms started to emerge on Feb 19. The 67 people, who have been identified as having close contact with patient 78, have had their samples taken for testing.
The group of 67 are now under home observation.
Of the total 93 cases in the country, 75 are Malaysians and 15 are Chinese nationals. The remainder three are from the US, Japan and Italy.
The MoH has conducted Covid-19 surveillance to detect sporadic cases and local infections in Malaysia on patients of influenza-like-illness (ILI) and severe acute respiratory infection (SARI) whose cases are not linked to prior travels to countries affected by the coronavirus outbreak or contact with positive Covid-19 cases.
Until today, 432 samples were tested and so far, none of them have tested positive for Covid-19. So far, there have been no sporadic Covid-19 infections detected through the ministry's surveillance.
The number of confirmed cases has topped 103,000 worldwide.
The Covid-19 virus, which was first detected China's Wuhan province, is currently spreading worldwide at alarming pace, except for in Antarctica.
The death toll has risen to 3,523, meanwhile, the number of cured cases stood at 57,535 as at 7pm today.