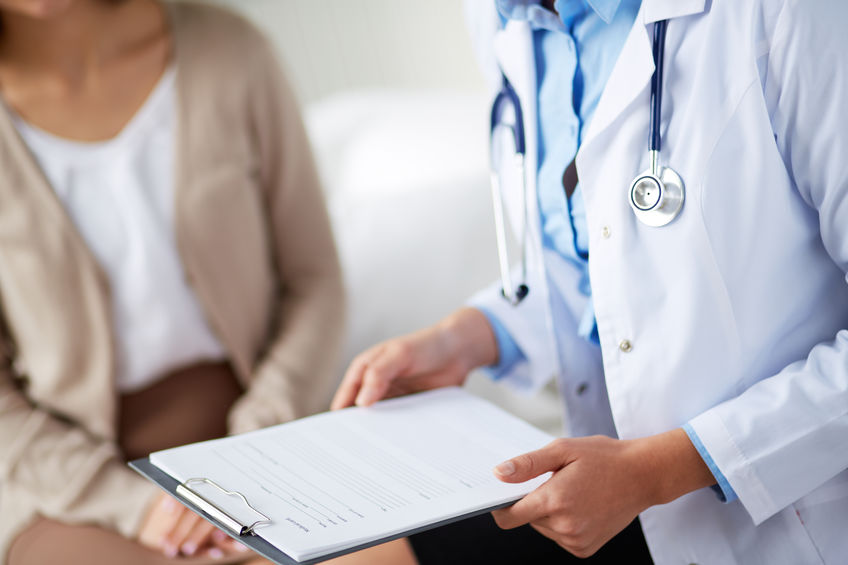 KUALA LUMPUR (March 9): China does not have any new domestic COVID-19 cases outside Hubei for the first time since the COVID-19 outbreak began, CGTV reported yesterday.
Only three coronavirus cases were confirmed outside Hubei Province in China on Saturday, and all were imported, said Mi Feng, a National Health Commission spokesman, at a press conference yesterday.
CGTV said the progress in containing the disease has led to 11 of 14 temporary hospitals in Wuhan being closed, leaving over 100 COVID-19 patients in the remaining three temporary facilities.
According to CGTV, Wuhan's temporary hospitals have been in operation for 33 days and more than 12,000 patients with mild symptoms have been treated since the first patients were treated on Feb 5.
The National Health Commission said the next step is to gradually implement a plan to close all temporary hospitals by around March 10.