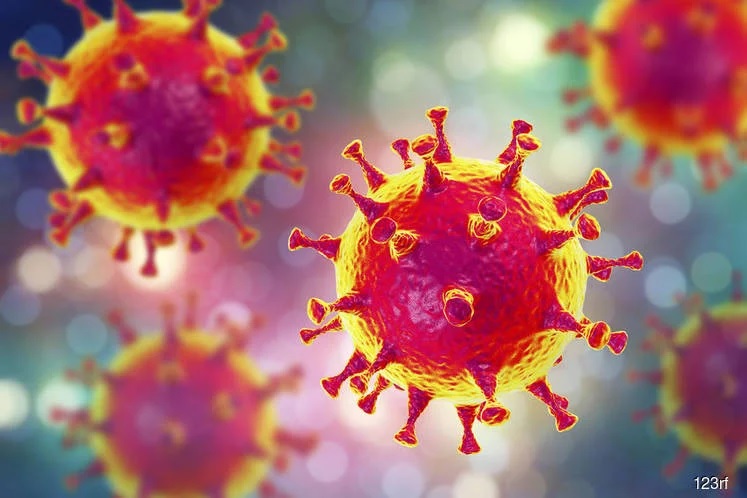 KUALA LUMPUR (March 9): The Beijing Medical Products Administration denied the credibility of a COVID-19 home testing kit and added there are no authorized home version of the test yet, China Daily reported today.
According to the report, a so-called home testing kit went viral on WeChat, with the seller claiming the result would be visible 15 minutes after adding a drop of blood from one's finger to the kit.
The product was recommended for office buildings and schools to test those returning and isolated at home who could not access a medical test at the hospital.
China Daily citing the administration said samples carried by authorized testing kits can only be tested in polymerase chain reaction (PCR) laboratories or other medical institutes.
There is no self-testing device yet and those sold on WeChat are fake.