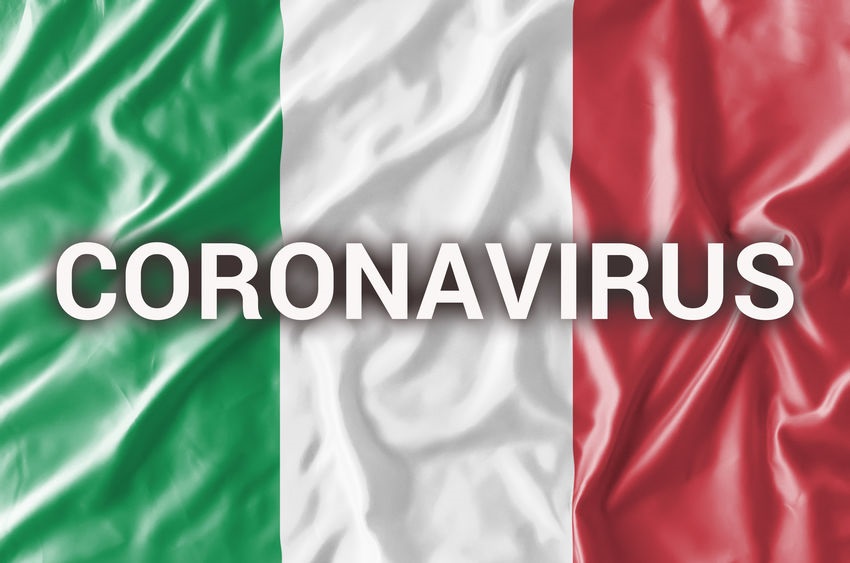 KUALA LUMPUR (March 10): The whole of Italy has been placed under lockdown until April 3, say news reports.
Prime Minister Giuseppe Conte announced this measure yesterday in "an unprecedented new attempt" to halt the spread of the COVID-19 coronavirus, Reuters reported.
Italians will now "only move around for reasons of work, for health needs or for emergencies".
Public transport will continue to operate but the Conte told people to stay at home as much as possible.
Those who need to travel will need will have to fill a document "explaining their reasons for doing so and carry it with them".
They have been warned not to lie when filling in the forms as "they face possible fines or jail terms".
Reuters also reported that bars and restaurants can now only open from 6am to 6pm and "on condition they can guarantee customers are at least one metre apart".
Bars and restaurants found to be not able keep to the rules will be closed.
All outdoor gatherings and sports activities are banned while cinemas, museums, theatres, pubs, dance schools, betting shops, discos and ski resorts must all close.
All civil and religious ceremonies, and sporting events and competitions will also not take place, said the report.
Italian authorities said Monday the number of people who tested positive for COVID-19 reached 7,985, an increase of 1,598 new infections compared to the previous day
The World Health Organisation (WHO) Director-General Tedros Adhanom Ghebreyesus said yesterday that the novel coronavirus has got a foothold in so many countries and the threat of a pandemic has become very real, reported Xinhua news agency.
COVID-19 is an uneven epidemic at the global level, Ghebreyesus said at a daily briefing, reminding that different countries are in different scenarios, requiring a tailored response.
In other parts of Europe, Germany confirmed the first two deaths from COVID-19, both in the western state of North Rhine-Westphalia, German local media Focus reported.
According to official data, the number of confirmed cases in Germany rose to 1,112 by Monday morning, reported Xinhua.
In France, 1,412 cases of COVID-19 have been confirmed and 25 patients have died, Director-General of Health Jerome Salomon announced on Monday evening.
The number of confirmed cases in Spain rose from just under 600 on Sunday to over 1,000, with the death toll increasing from 10 to 26.