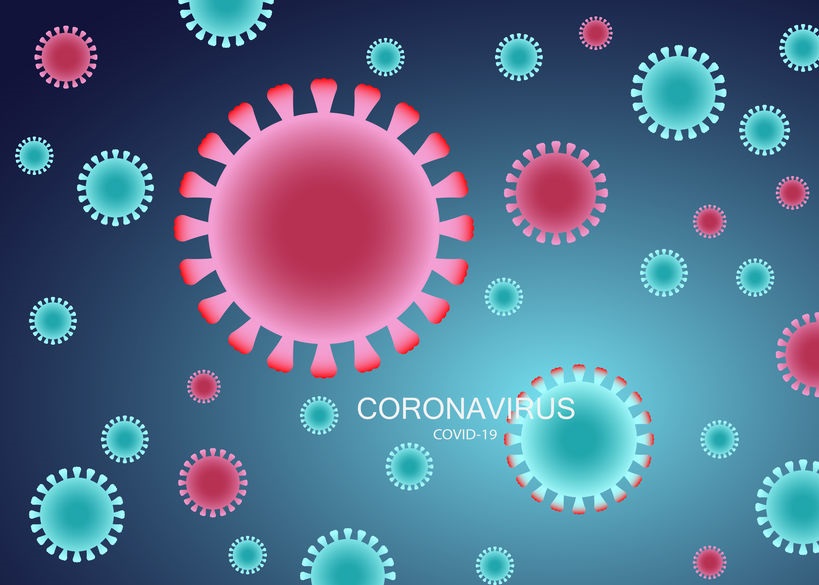 PUTRAJAYA (March 12): Malaysia will decide whether to delay or cancel the Asia-Pacific Economic Cooperation (Apec) 2020 summit it is scheduled to host in November, in light of the COVID-19 pandemic.
Minister in the Prime Minister's Department (Special Functions) Datuk Seri Mohd Redzuan Md Yusof said today that the matter will be brought to the Cabinet for further discussion.
Mohd Redzuan said this is in line with the government's new directive to ban public gatherings of over 250 in Malaysia, including international events.
"Such gatherings with huge crowds including scheduled international events in Malaysia will be banned. However, for Apec, we haven't decided whether to delay or cancel it," he told a press conference, after chairing a meeting of the Technical Working Committee for the COVID-19 Cluster.
Asked whether the ban on gatherings will apply to wedding receptions with crowds exceeding 250 people, Mohd Redzuan said the order remains, but advised the public to exercise caution when holding such events.
Meanwhile, the government has come up with a standard operating procedure (SOP) for the prevention of COVID-19 in all types of schools registered under the Education Ministry.
Mohd Redzuan said the SOP entails steps to be taken by school administrations in preventing the spread of the deadly virus, including how to handle individuals who have returned from high-risk countries.
"All schools are advised to refer to the Health Ministry's website for the latest on the pandemic situation in Malaysia, including the list of countries deemed high-risk," he added.
Mohd Redzuan also announced that Malaysia will impose a travel ban on Demark effective March 14, following the Scandinavian country's lockdown order announced on Wednesday.
He said the government is making the necessary arrangements with the Danish embassy on the matter.
"Denmark citizens and foreigners coming from the country will be banned from entering Malaysia, including transits."
"Malaysians are advised to postpone non-essential travel plans to Denmark while those who are returning from the country, including permanent residents and long-term social visit pass holders, will be ordered to be home quarantined for 14 days," he added.
At an emergency press briefing yesterday, Danish Prime Minister Mette Frederiksen announced that all kindergartens, schools and universities in Denmark will be closed for two weeks to slow the spread of the coronavirus.
The dramatic decision came after the Danish Patient Safety Authority reported 442 new cases of infection in the country, bringing the number of confirmed cases to 514, while the number of individuals in quarantine are 1,303.
Denmark is the sixth country added into Malaysia's travel ban list, amid spiralling cases of coronavirus infection around the world. Other countries on the list are China, Japan, Italy, South Korea and Iran.
In the case of China and Japan, the government has specifically prohibited entry to travellers from the following parts of these countries — Hubei, Zhejiang and Jiangsu (China), and Hokkaido (Japan).