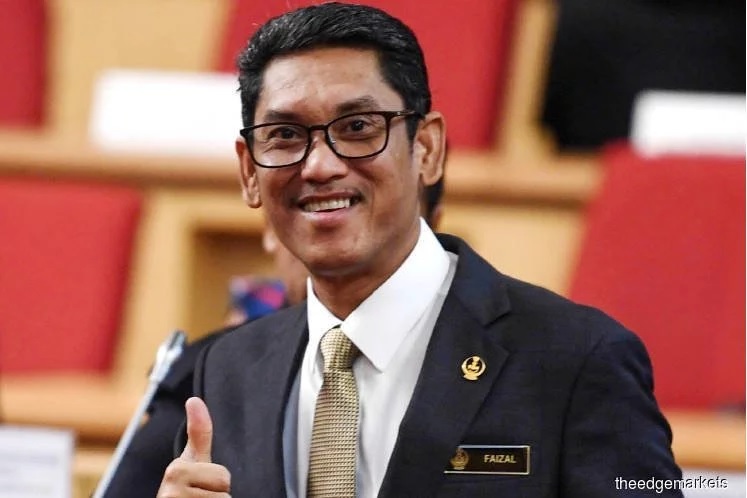 KUALA LUMPUR (March 13): Datuk Seri Ahmad Faizal Azumu has been reappointed as the Menteri Besar of Perak, said the state's palace comptroller Datuk Abd Rahim Mohamad Nor in a statement today.
Guided by Article 15, Section 2(a) of the Perak constitution, Sultan Nazrin Shah has deliberated that Ahmad Faizal has the support of most of the state assemblymen, said Abd Rahim.
The Chenderiang assemblyman will be sworn in as the 13th MB at 3.30pm today.
Sultan Nazrin had accepted Ahmad Faizal's resignation as the 12th MB on Tuesday, after Bersatu pulled out of the Pakatan Harapan coalition.
Ahmad Faizal, who is chairman of Bersatu Perak, said Parti Perikatan Nasional had secured the support of 32 out of 59 state assemblymen to form the state's new government.
The other two candidates for the post were Perak Umno Liaison Committee chairman Datuk Saarani Mohamad and Perak PAS commissioner Razman Zakaria.