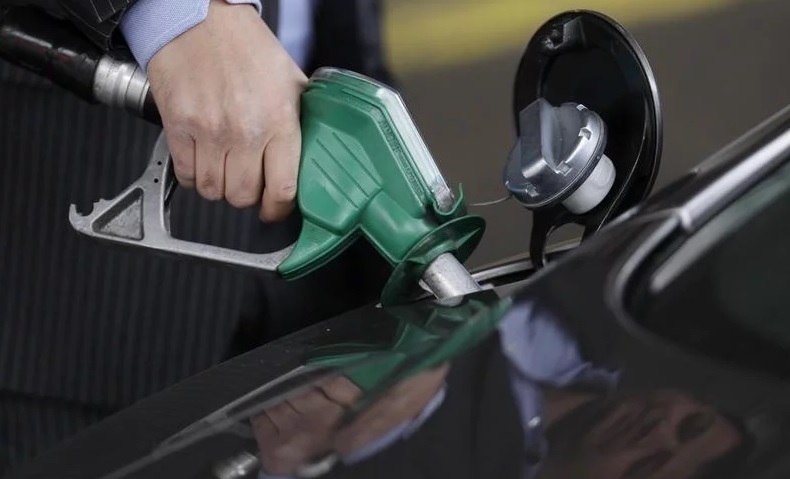 KUALA LUMPUR (March 13): Petrol prices at the pump continue to drop from midnight until March 20, in line with cheaper crude prices.
The retail price of RON95 will drop by 7 sen to RM1.82 per litre from RM1.89 per litre currently, while that of RON97 will be lowered by 9 sen to RM2.10 per litre from RM2.19 per litre.
In a statement today, the Ministry of Finance said the retail price of diesel will also come down by 9 sen to RM1.87 per litre from RM1.96 per litre.