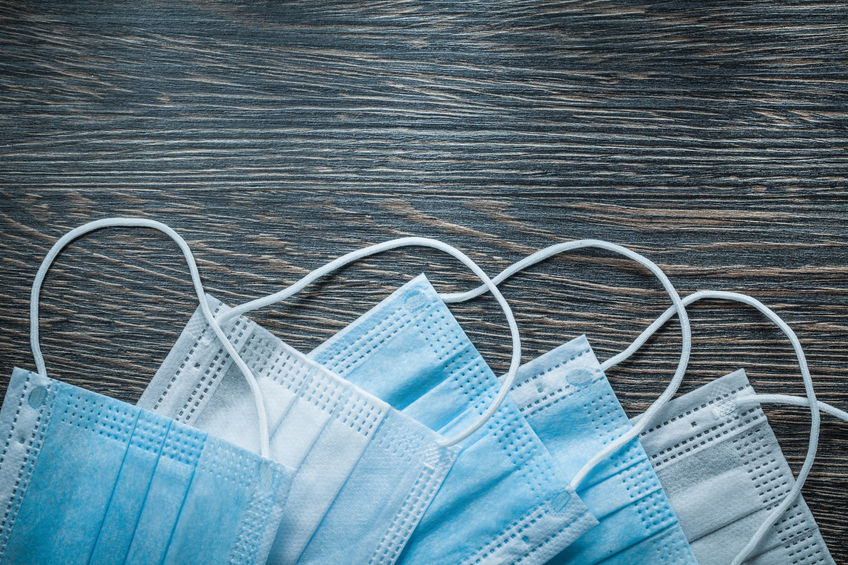 KUALA LUMPUR (Marc 16): Private hospitals are facing a shortage of face masks and personal protective equipment, the Association of Private Hospitals Malaysia (APHM) said today, reported The Malaysian Insight.
The association said the reason for this is because the masks and equipment are being exported.
"Private hospitals aren't unable to source for three-ply and N95 face masks, and personal protective equipment," said the association in a statement today.
"It's affecting patients and staff. Local manufacturers are exporting such items while private hospitals are crying out for supplies.
"It's time for the Health Ministry and Domestic Trade and Consumer Affairs Ministry to work together to address this," said APHM.
The association also added that it had met the Health Ministry recently and "will be forwarding its proposals to the government on how to tackle the COVID-19 outbreak".
Earlier today, a group of local medical experts representing seven professional societies has urged Putrajaya to implement "quick and firm measures to contain the COVID-19 outbreak and avoid an uncontainable surge in cases".
Calling themselves the Malaysian Health Coalition, it said in a statement that: "If the total number of cases are high and they happen all at once, Malaysia's hospitals will be overwhelmed."
"We do not want Malaysians to undergo the recent Italian experience, where a sudden surge in new cases caused chaos and agonising life-and-death decisions in an overwhelmed health system," said the coalition.