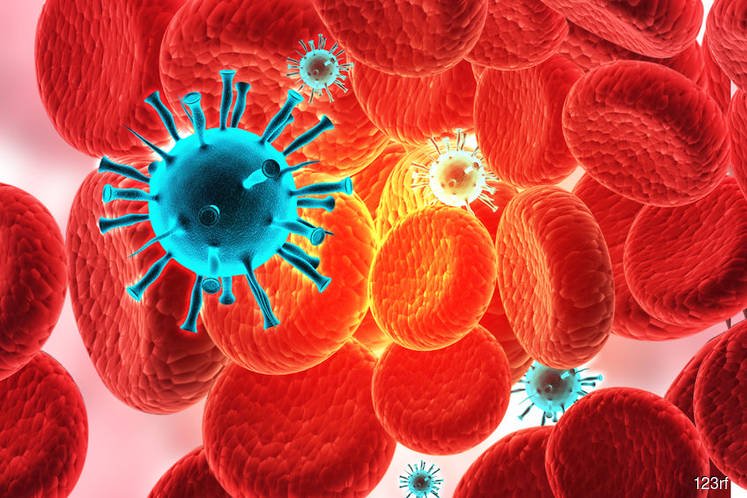 KUALA LUMPUR (March 16): The government has urged Muslims to pause activities in mosques for 10 days from tomorrow until March 26 as a precaution against the COVID-19 outbreak.
This includes Friday prayers, said Minister in the Prime Minister's Department (Religious Matters) Datuk Dr Zulkifli Mohamad Al-Bakri.
However, the implementation is only enforced in the Federal Territories. In other states, the implementation is dependent on the religious authority of the respective states, Dr Zulkifli said in a statement today.
This was consented to by the Yang di-Pertuan Agong Al-Sultan Abdullah Ri'ayatuddin Al-Mustafa Billah Shah, he said. The 10-day period falls under the advice and views of the Ministry of Health, he added.
Should there be a death due to this new virus, the minister said the manner of handling the deceased could be done through tayammum over the deceased's covers as underlined by the authorities in 2015 on the handling of cases with viral infections.