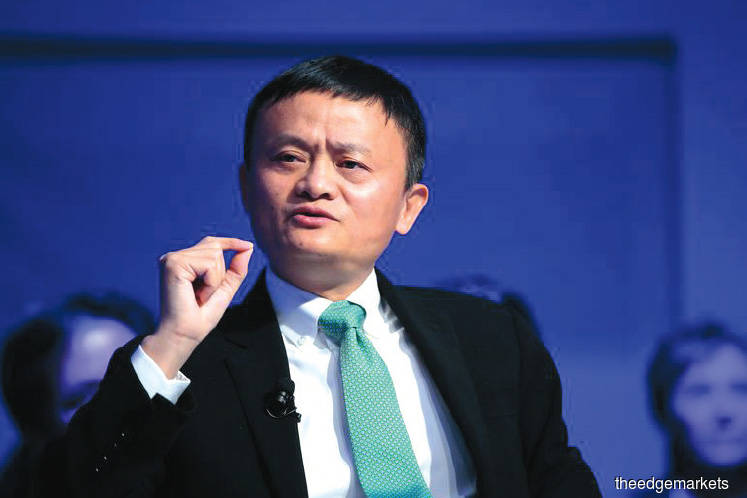 KUALA LUMPUR (March 20): The Jack Ma Foundation and Alibaba Foundation announced yesterday their donations of medical supplies to four South-east Asian countries, including Malaysia, the Malay Mail reported yesterday.
The report quoting a statement said the foundations aims to aid the fight against the COVID-19 pandemic in these nations, to follow with more support for other neighbouring countries as well.
"We join hands with our Asian neighbors to fight COVID-19," the Jack Ma Foundation said.
"We and Alibaba Foundation will send two million masks, 150,000 test kits, 20,000 protective suits and 20,000 face shields to Indonesia, Malaysia, the Philippines and Thailand. More help to other Asian nations is on the way! Go Asia!"
The Chinese business magnate is the co-founder and former executive chairman of e-commerce and retail company Alibaba Group.
According to the Malay Mail, the foundations had on March 18 released a digital handbook they supported, sharing key lessons and experience from doctors and other medical administrators and staff at a Chinese hospital at the frontline of the outbreak.
Click here to see residential properties for sale in Putrajaya.