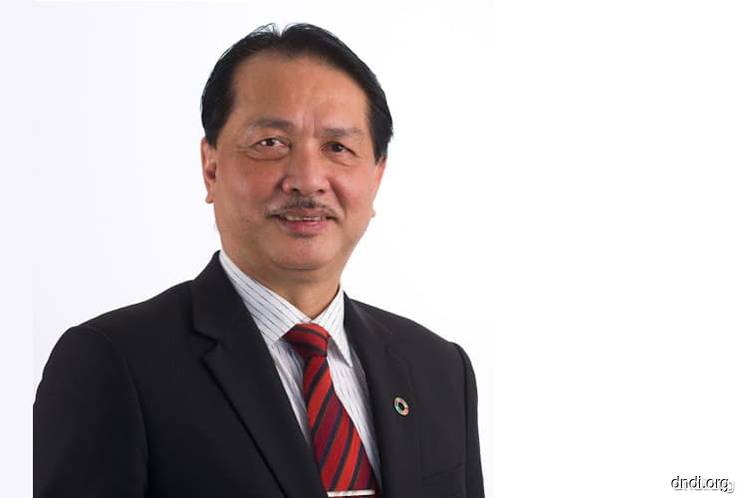 KUALA LUMPUR (March 20): Malaysia's Health Director-General Dr Noor Hisham Abdullah has urged the public or patients to be truthful and not to hide information in giving their history and close contacts.
In his Facebook post today, he said there were a few incidents where patients concealed their contacts and symptoms as well.
"I appeal to the public and patients to please be truthful and not to hide information and risk our lives and facilities.
"Travel history and close contact information, for example, of those linked to the jemaah tabligh gathering in Seri Petaling Mosque were also not being revealed.
"Only after clinical procedures and treatments were completed [were] such critical information disclosed. By then, the safety of our healthcare workers and facilities had been jeopardised. It is a crime not to reveal or [to] hide information," he said.
As of yesterday, Malaysia has recorded the highest number of COVID-19 cases in the Asean region with 110 new confirmed infections, bringing the total to 900.
Click here to see residential properties for sale in Kuala Lumpur.