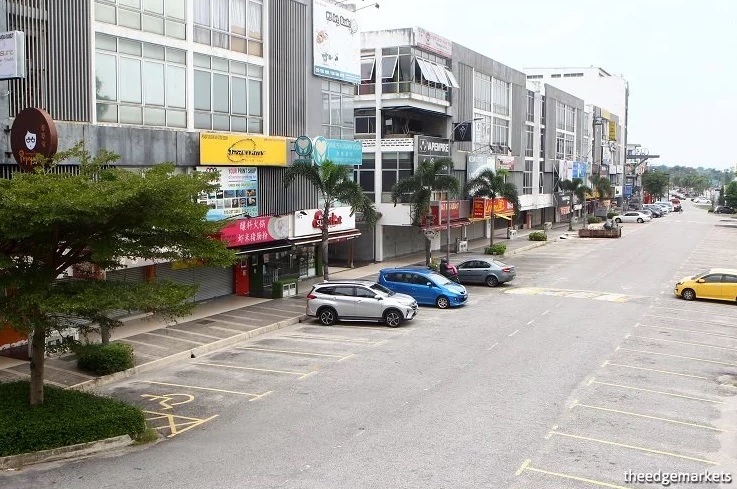 KUALA LUMPUR (March 20): Employers are required to provide official letters, or movement permits, for employees who are working during the Movement Control Order (MCO) to facilitate their movement in the event that they are stopped by patrol authorities during the restricted period, according to the Ministry of International Trade and Industry (MITI).
This applies to private companies that have been approved as "essential services" and are allowed to continue to operate during MCO.
MITI said the step is also to ensure that there is a more strict enforcement on employees who are instructed to work.
"The committee has decided that the permission to authorise the movement of workers of the approved industries are to be entrusted to MITI," the ministry said in a statement today, following a special ministers meeting on the implementation of MCO earlier today.
"Following this decision, MITI took proactive steps this morning by declaring the authorisation to operate on the letter of approval to companies operating during the MCO. This approval is also limited to companies in the key product manufacturing sector that have been approved to continue operating at a minimal rate," it added.
Companies are also required to attach the operating permit issued by MITI onto the travel permits for workers on duty. Companies should also list the names of employees who are identified to carry the travel permits for their movement from home to their factories/premises, according to MITI.
"However, the approval given may be revoked if the conditions are not met by the company," it added.
Click here for more property stories.