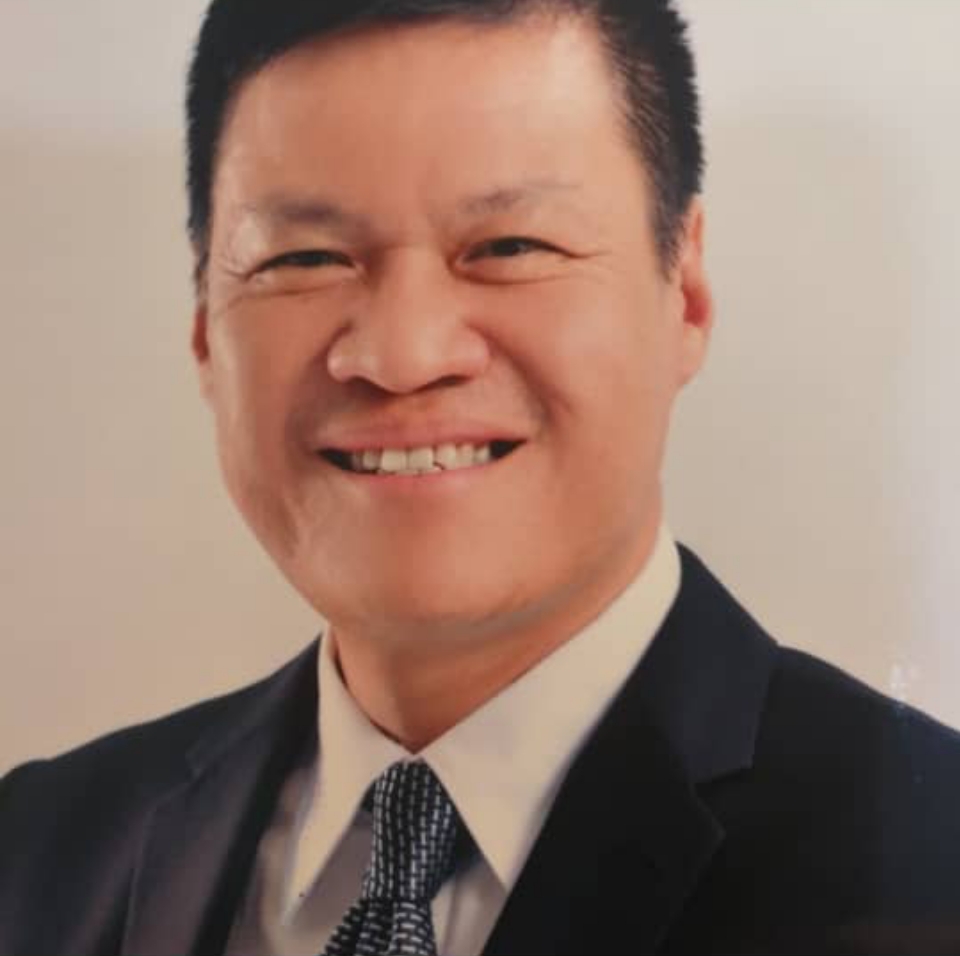 KUALA LUMPUR (March 23): Malaysia Budget Hotel Association (MyBHA) National Secretary General Denis Ong has urged hoteliers to do their part and have a positive mindset as the country grapples with the COVID-19 pandemic.

"We do not know when the COVID-19 outbreak could be contained. How bad the situation would be depends on how long the pandemic lasts," he told EdgeProp.my in a phone interview.

Industries linked to tourism and travel have been hit particularly hard by the outbreak. Hotels in Malaysia are only permitted to provide limited services during the Movement Control Order period from March 18 to March 31, 2020 which was enforced to curb the spread of COVID-19.

"Hotel operators are very concerned about their businesses, as this is their bread and butter. Compared with budget hotels, large hotels face more pressure as they have more staff and higher operating costs," Ong said.

The bright spot, he added, is that China is able to control the outbreak, and the development of vaccines is also making meaningful progress.

Meanwhile, the Malaysian government has done its part to help employees and business operators, such as providing the RM600 financial assistance to employees who are on unpaid leave, as well as a 15% discount on electricity usage to selected business sectors, including hotels, travel and tourism agencies, shopping complexes, convention centres, theme parks and local airline offices.

"This pandemic is not going to be a permanent one. In light of this, I urge hotel operators to stay positive and play their part in helping to control the outbreak.

"I suggest hotels do a bit of cleaning, disinfection and maintenance of their premises in the meantime. We have to face the challenge and move on. Everything will eventually go back to normal after the pandemic," he said.