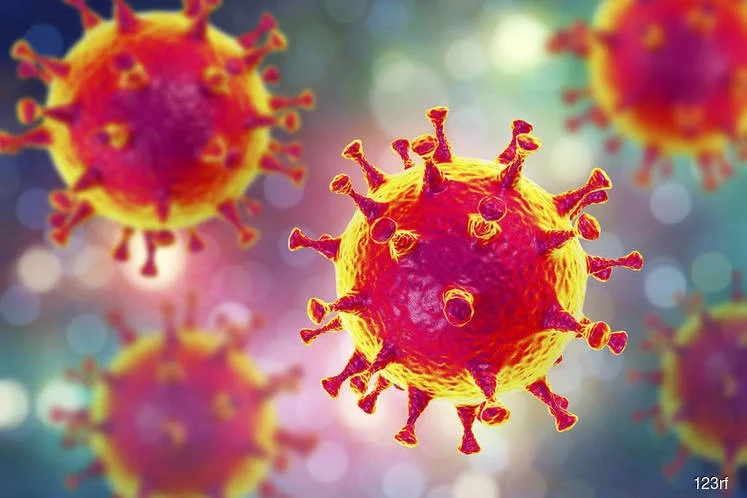 KUALA LUMPUR (March 23): The Ministry of Health (MoH) today announced that four more people have died from COVID-19, bringing the total death toll to 14, while a record 212 new cases were confirmed today, bringing the total number of positive cases to 1,518.
Notably, the number of cases has tripled from 490 a week ago.
The four deaths involved a 70-year-old-man who had travelled overseas, a 70-year-old man who had attended the tabligh gathering at Masjid Jamek Sri Petaling, a 49-year-old man whose mother and sister also died of the infection, and a 51-year-old woman from Miri who had close contact with one of the tabligh participants.
In a statement, health director-general Datuk Dr Noor Hisham Abdullah said of the 212 new cases, 123 cases are linked to the Masjid Jamek Seri Petaling mosque gathering cluster, according to initial investigations.
Noor Hisham said that today, 20 patients have been discharged after recovering, bringing the total number of discharged people to 159.
To date, 57 patients who tested positive for COVID-19 are being treated in Intensive Care Units (ICU), with 27 needing ventilation machines, he said.
Selangor remains the highest with 354 cases, followed by Kuala Lumpur (242), Sabah (169) and Johor (158).
Noor Hisham added that the MoH has acquired 33 million units of personal protective equipment, plus a further three million units donated by various parties, which will be distributed to various health facilities by this week.
Bernama reported that the National Security Council will be meeting before the end of the movement control order on March 31 to decide if the order should be extended beyond the initial 14 days.
Meanwhile, a more comprehensive economic stimulus package will be announced on March 30.
For individuals planning to visit a doctor, they are limited to only one accompanying partner except for child patients, those who require assistance, or emergency cases.
For further questions, the public can reach out to MoH Crisis Preparedness and Response Centre (CPRC) via (03) 8881 0200, (03) 8881 0600, (03) 8881 0700 from 8am to 5pm, or email [email protected].
The public can also get further information from MoH CPRC Telegram channel at https://t.me/cprckkm.
Click here to see residential properties for sale in Petaling Jaya, Selangor.