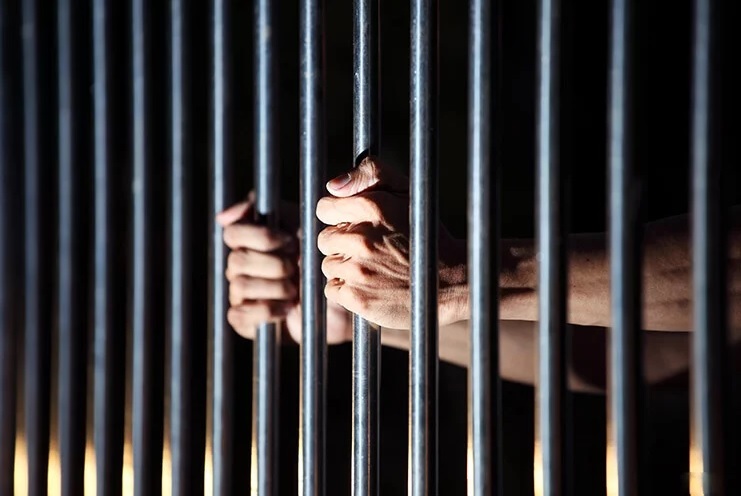 KUALA LUMPUR (March 30): A senior criminal lawyer has suggested that the authorities not remand those caught flouting the movement control order (MCO), unless they are seriously violating the law, to prevent the spread of COVID-19 in jails and prisons.
Datuk Baljit Singh Sidhu said if they remanded everyone caught breaching the MCO, this could lead to a flood of people in police or prison cells, raising the risk of further infections.
"What they should do is take the offenders' statements and let them off on police bail with the view of charging them later. This would be safer.
"Those who should be remanded are those who had allegedly committed serious offences and besides being remanded, they should be quickly charged in court," he added.
Baljit, who is also a member of the Malaysian Bar Criminal Law Committee, said by doing this, it would also help to minimise the likelihood of the police and other frontline workers getting infected with Covid-19.
He noted that even prisons have ceased allowing family members to visit incarcerated individuals to curb infections.
"At the same time, it is important that Prison Department officers should also take precautionary measures in avoiding Covid-19 infection to spread in prison, as should it spread there, it could cause further problems," he added.
The government and security forces — comprising the police and army — have enforced the MCO more strictly in the past couple of days, with more arrests made.
It was reported that 614 arrests have been made until March 27 in relation to the breach of the MCO.
Besides this, the government had also implemented enhanced MCO (EMCO) with Batu 21-24 in Hulu Langat, Selangor, being the latest area where it is enforced beginning 12.01am today.
The government had on March 27 started the EMCO in two areas in Simpang Renggam — Kampung Dato' Ibrahim Majid and Bandar Baharu Dato' Ibrahim Majid, Johor.
Stay calm. Stay at home. Keep updated on the latest news at www.EdgeProp.my #stayathome #flattenthecurve