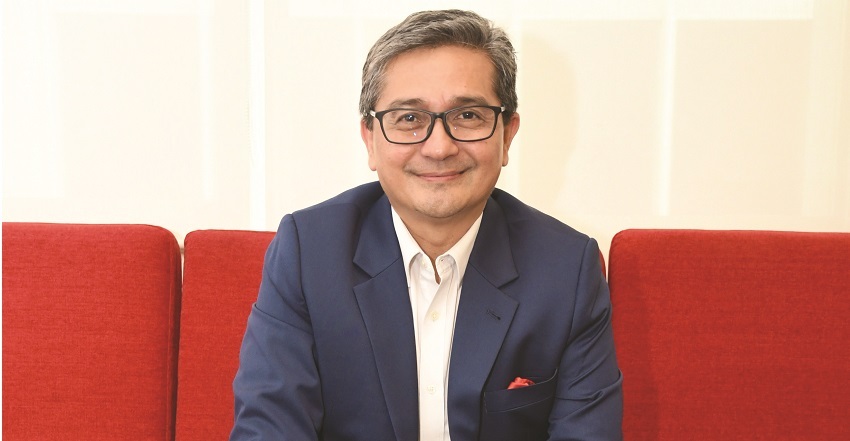 PETALING JAYA (April 2): The recent stimulus packages announced by the government benefit many parties but unfortunately, companies which fall under the Small and Medium Enterprise (SME) category do not derive much from them and this includes a bulk of property and facility management services companies.
According to the Malaysian Institute of Property & Facility Managers (MIPFM), if the government does not address the dilemma facing the SMEs which are already badly affected by the poor economic conditions and COVID-19 outbreak, these SMEs will not be able to sustain their business operations and no longer can afford to employ staff for the medium and long term.
"All companies which are involved in property and facility management services, be it security, cleaning, building services maintenance, operating the management office will be facing difficulty as clients will attempt to reduce operating cost by limiting the headcount onsite, but the companies still have to pay salary and this is a fixed cost to the companies. Most are also labour intensive.
"The government should therefore urgently look seriously at the problems of the SMEs since they form the bulk of the taxpayers in terms of corporate tax and Sales and Services Tax (SST)," stressed MIPFM president Adzman Shah in a phone interview with EdgeProp.my.
Therefore, he suggested several measures that the government should consider to provide assistance to SMEs:
1. Commercial tariff electricity bills to be cut to half for the next three months. Companies which have licence to distribute electricity supply should also be required to follow suit.
2. To allow SMEs a 20% reduction in SST payable for next six months
3. Moratorium of interest payments for next six months for overdrafts and loans for SMEs.
4. Employers share of Employee Provident Fund (EPF) for SME companies be reduced by 50% for a period of six months.
5. Employers share of the SOCSO to be borne by the government for a period of six months under the Employment Insurance System (EIS).
6. Assessment rates for all commercial and industrial properties for the second half of 2020 to be reduced by 50%.
"If the companies face financial hardship, they will stop their services and in the medium term, close down operations. Government assistance is needed to help weather the next six months at least for SMEs to survive," Adzman said.
Meanwhile, according to a media statement by the Ministry of International Trade and Industry (MITI) today, a Cabinet meeting held yesterday has agreed to establish a Special Cabinet Committee to develop strategic measures in safeguarding Malaysia's economy and labour market impacted by COVID-19 with the aim of striking a balance between the nation's economic priorities and the effective enforcement of the Movement Control Order (MCO) implemented in light of the pandemic.
Other key focus areas of the Committee include measures to sustain Malaysia's economic engines particularly the SMEs during the MCO and ensure effective mitigation efforts in addressing displacement of labour force among Malaysians.
The Special Cabinet Committee will be co-chaired by Senior Minister and International Trade and Industry Minister Datuk Seri Mohamed Azmin Ali and Senior Minister and Defence Minister Datuk Seri Ismail Sabri Yaakob.
The Committee is scheduled to convene on April 3 and set to hold its second meeting on April 5. It will then report its recommendations to the Prime Minister Tan Sri Muhyiddin Yassin during the Economic Action Council (EAC) meeting on Monday, April 6.
Stay calm. Stay at home. Keep updated on the latest news at www.EdgeProp.my #stayathome #flattenthecurve