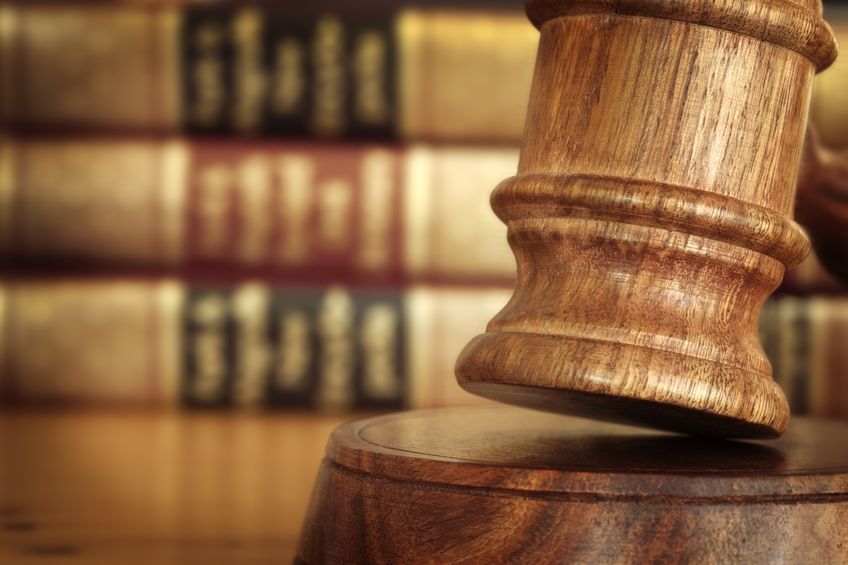 KUALA LUMPUR (April 15): Some lawyers feel that stiff punishments given out to those breaching movement control order (MCO) regulations to stem the COVID-19 spread are unduly harsh ad could even be counter-productive, The Malaysian Insight (TMI) reported today.
Criminal lawyer Jacky Loi told the news portal that jailing a first-time offender is "unduly harsh punishment" which does not benefit society in general, "especially when the government is urging social distancing to attempt to break the chain of coronavirus infections".
"I can't see how arresting all these violators and putting them in jail, which is already crowded, can achieve that aim," Loi said.
"While the deterrent measures taken by the government are to ensure compliance, the number of people getting arrested seems to show that the deterrent measures are not working.
"I'm of the view that for a first-time offender, depending on the reason for violation, a verbal warning or compound will suffice to punish
"In terms of the law on sentencing, first-time offenders should be ordered to do community service or fined instead of jailed," Loi added.
Meanwhile, lawyer Collin Arvind Andrew urged those who have been ordered to be jailed to file for a revision at the higher courts.
"For those who had been sentenced to imprisonment, they may consider filing a revision application at the High Court.
"We have also seen several successful applications at the High Court where the prison sentence was replaced with community service," Collin told the news portal.
Criminal lawyer Chan Yen Hui is of the view that the compounds "do not help to encourage social distancing and that they disproportionately penalise the poor", reported TMI.
"Take, for example, the recent arrests of a few people who went to the market in Serdang. About 10 to 12 of them were put in a black Maria (police van).
"There were no temperature checks and so there's a possibility that an infected person could have spread the virus to other detainees as well as the police.
"Also, were there any assurances that the black Marias are sanitised each time they are used to transport detainees?" Chan questioned
Chan added that the RM1,000 compound notice would "inevitably" result in the poor being sent to jail in lieu of payment, resulting in new COVID-19 clusters.
Stay calm. Stay at home. Keep updated on the latest news at www.EdgeProp.my #stayathome #flattenthecurve