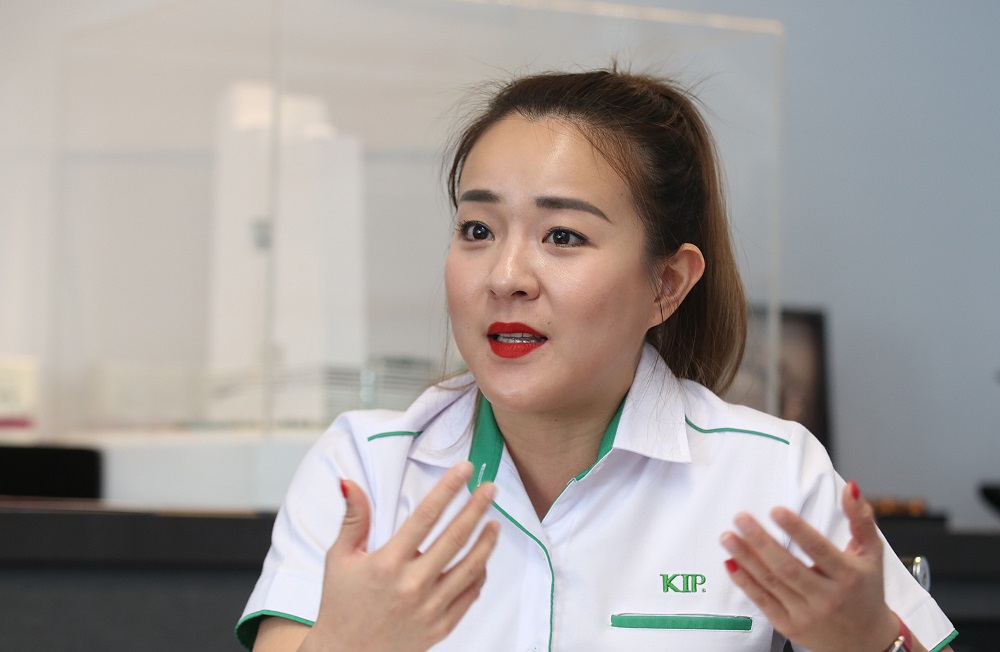 PETALING JAYA (April 24): No one would have anticipated the Movement Control Order (MCO) brought on by the Covid-19 pandemic, not least shopping mall operators and their tenants. The MCO period began on March 18 and after three extensions is now slated to end on May 12.
"When the MCO was first announced, we were all in shock. What [measures] do we adopt? We don't know what was the best practice for the MCO and we did not know if the MCO would be extended or not at that time. What we can do best is to come up with strategies that we think is best while monitoring the situation weekly.
"But after some self-reflection, we just have to be agile as a leader and don't instil more fear than there already is," offered KIP Group of Companies CEO Valerie Ong. KIP Group operates several community-centric malls including in Johor, Selangor and Melaka.
She believes that both tenants and landlords have to stay united and work hand in hand to weather through this challenging period.
Speaking at EdgeProp.my Facebook Live Fireside Chat titled "Will malls be empty in the new normal?" today, Ong said mall operators and their tenants or retailers should work as a team and share ideas and strategies to overcome this "turbulence".
"The next phase of MCO extension will be a challenging one for all retailers and shopping mall operators but in any case, life goes on and we just need to plan for the next stage of operations," she added.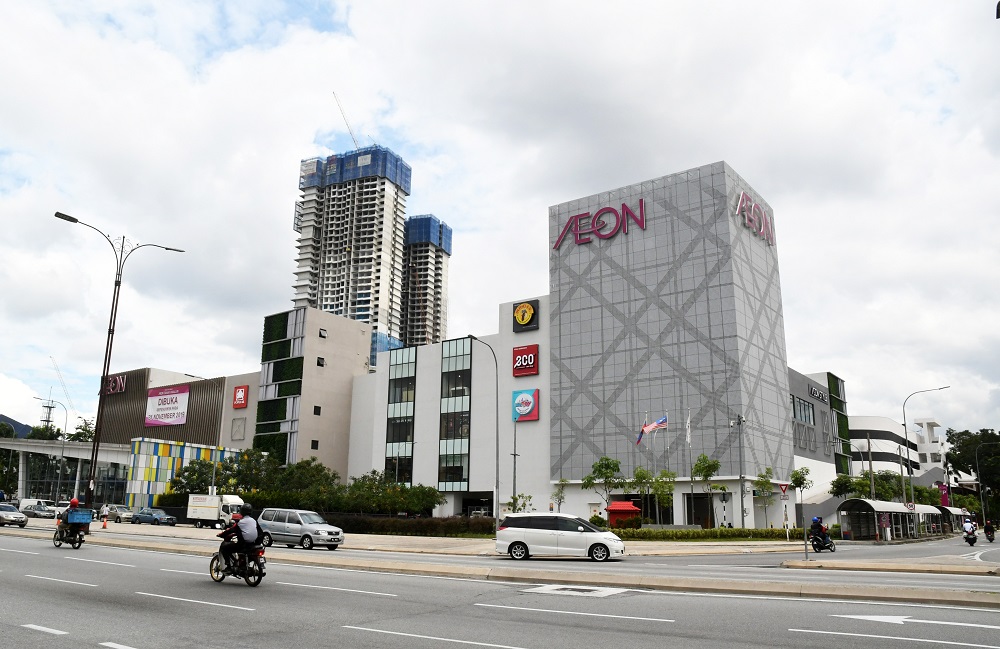 Joining her in the session were Malaysia Shopping Malls Association and 1 Utama director Tan Sri Teo Chiang Kok as well as Sunway Malls and Theme Parks CEO H C Chan. The fireside chat was moderated by EdgeProp Malaysia managing director and editor-in-chief Au Foong Yee.
Sunway's Chan said one lesson learnt from the current Covid-19 event is that one must always be prepared to adapt quickly to challenges.
"The MCO has been a very expensive lesson for businesses but we learnt that we need to quickly adapt and move on. The future belongs to the brave and the bold and the ones who are innovative," said Chan.
Teo concurred, saying that both retailers and mall operators are hurting and the longer the MCO period is, the more painful it gets.
"We have to be in it together, see it through and share the burden together," he said, adding that landlords of respective malls can work together with their tenants to help promote the businesses of its tenants in various innovative ways.
Stay calm. Stay at home. Keep updated on the latest news at www.EdgeProp.my #stayathome #flattenthecurve
For the full report on the virtual Fireside Chat read the May 8, 2020 issue of Edgeprop.my pullout.
Stay safe at home and get more property insights at EdgeProp.my
Interested to know more about what's happening in the property market? Click and watch our previous Fireside Chats:
- "Will the Malaysian property sector survive this mother of all crises?"
- "Undervalued Properties: Opportunities or Risk?"
#myedgeprop #epfiresidechat