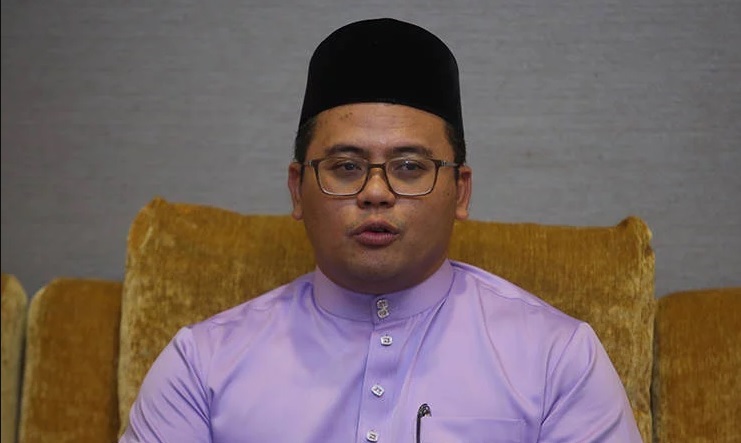 KUALA LUMPUR (May 5): Selangor Mentri Besar Datuk Amirudin Shari (pictured) has "defended his administration" over the decision to only partly follow the conditional movement control order (MCO) ordered by the Federal government, reported the Malay Mail.
Amirudin said it was well within the state's authority to do so.
"We already held a series of meetings and discussions over the matter during the third phase of the MCO itself.
"Not only is the decision within our jurisdiction, it is now the transition period so we must be careful.
"We cannot become complacent or less cautious, which can result in large Covid-19 clusters emerging, such as was seen in the Sri Petaling tabligh gathering," he told the media.
The news portal also reported Amirudin describing the need for a "soft landing" as opposed to a "crash landing".
"The virus is still around, so it is a matter of protecting our lives and livelihoods.
"For over a month many have become accustomed to the new norm, training themselves to maintain hygiene and social distancing," Amirudin said.
The Selangor MB was commenting on Senior Minister and International Trade and Industry Minister Datuk Seri Azmin Ali's statement yesterday announcing that those who did not follow the new CMCO could end with industry sector players suing them.
Azmin added that state governments did not have the authority to not comply with the federal government's instructions
Meanwhile in Penang, the state government and chief minister Chow Kon Yeow said they are "ready to be sued for protecting the lives of Penangites from Covid-19", Malay Mail reported.
Chow said in a Facebook posting that the Penang government had never disagreed with CMCO but had merely wanted to implement it in a gradual manner.
"I wish to inform Senior Minister Datuk Seri Azmin Ali that the Penang state government and chief minister are ready to face any legal suits for protecting the 1.8 million Penangites," he said.
He added that Azmin had to "furnish proof" that the Penang government had actually ignored the CMCO before touching on legal suits against the state.
Stay safe. Keep updated on the latest news at www.EdgeProp.my