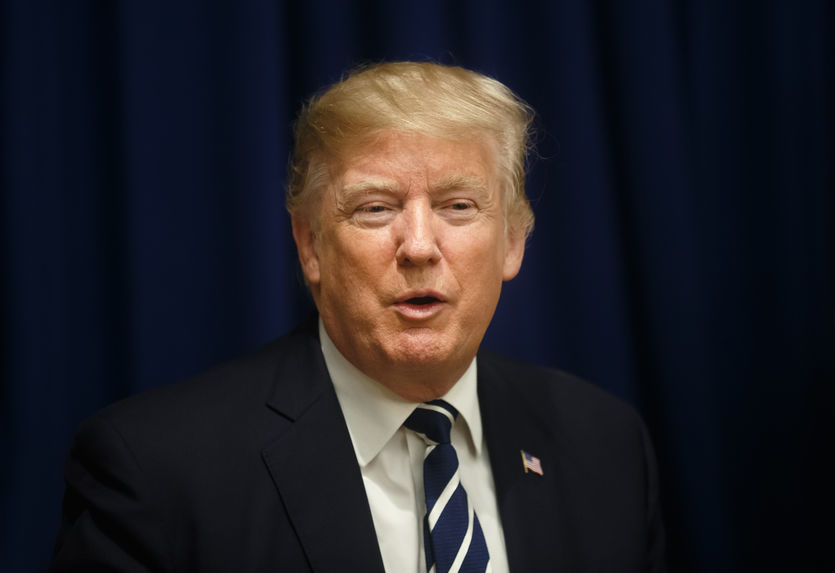 KUALA LUMPUR (May 8): US President Donald Trump (pictured) has described the Covid-19 coronavirus pandemic as the "worst attack" ever on his country, BBC reported today.
"We went through the worst attack we've ever had on our country, this is worst attack we've ever had.
"This is worse than Pearl Harbor, this is worse than the World Trade Center. There's never been an attack like this," Trump told the media at the Oval Office of the White House on Wednesday.
And again, he seems to be suggesting that China is at fault for the pandemic.
"And it should have never happened. Could've been stopped at the source. Could've been stopped in China. It should've been stopped right at the source. And it wasn't."
The BBC also reported that a reporter then asked the US president "if he saw the pandemic as an actual act of war", Trump clarified that "the outbreak was America's foe, rather than China".
"I view the invisible enemy [coronavirus] as a war.
"I don't like how it got here, because it could have been stopped, but no, I view the invisible enemy like a war."
Meanwhile, CNN reported that one of Trump's personal valets has tested positive for Covid-19.
The valets are usually members of an elite military unit (in this case, the US Navy) and often work very close to the President and first family, said the report.
"We were recently notified by the White House Medical Unit that a member of the United States Military, who works on the White House campus, has tested positive for Coronavirus," deputy White House press secretary Hogan Gidley told the media in a statement.
"The President and the Vice President have since tested negative for the virus and they remain in great health," added Gidley.
Stay safe. Keep updated on the latest news at www.EdgeProp.my