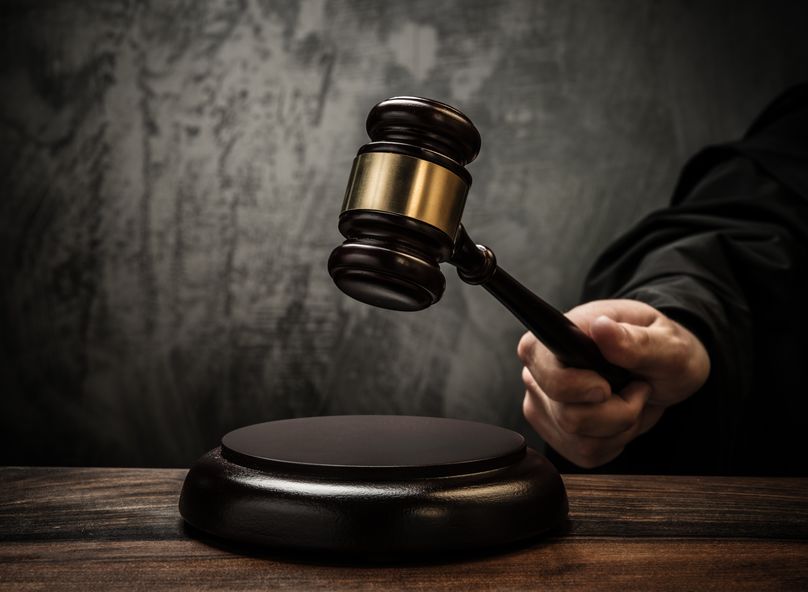 KUALA LUMPUR (May 20): Both the prosecution and defence in former prime minister Datuk Seri Najib Abdul Razak's 1Malaysia Development Bhd-Tanore (1MDB-Tanore) trial appeared frustrated today, as High Court judge Collin Lawrence Sequerah refused their request to have more lawyers during the proceedings.
Najib's lawyer Tan Sri Muhammad Shafee Abdullah said that while he understands the judge is bound by the Covid-19 standard operating procedure (SOP), the lawyer said he cannot perform under current circumstances.
Justice Sequerah also refused senior deputy public prosecutor (DPP) Datuk Seri Gopal Sri Ram's request to have DPP Akram Gharib seated beside him. Sri Ram said he needs assistance in going through the documents referred to during the cross-examination.
Sequerah: I'm not just following the SOP for the sake of being difficult. I'm not coming from that angle. I am adhering to the SOP because it helps with safety. And human life is paramount.
Shafee: We can achieve both — a fair process of trial and the safety of human life by not proceeding with the trial. That would be a better way to achieve the two. I cannot function like this.
The judge, however, refused to budge. Justice Sequerah said both the prosecution and defence should write to Chief Justice of Malaysia Tan Sri Tengku Maimun Tuan Mat regarding the matter.
Shafee also said that while the court registrars agreed to reserve several entry passes for members of the defence to sit in the public gallery, there were no more passes for distribution by 7.35am this morning.
He reiterated that it is paramount that his team is present in the courtroom during the proceedings.
Justice Sequerah, who was visibly upset, responded: "Then why don't we adjourn to Pasar Borong Selayang (Selayang Wholesale Market) and have our hearing there! How many lawyers do you want in the court?"
Sri Ram said the prosecution had communicated with a few court registrars and was told that the decision on the matter is at the judge's discretion.
However, Justice Sequerah maintained that both the prosecution and defence should write to the Chief Justice of Malaysia on the matter.
On Tuesday (May 19), the judge gave some leeway and allowed each side to add one more member to sit in during the proceedings, although the SOP only allows two persons on each team.
Najib's 1MDB-Tanore trial resumed yesterday after almost seven months of false starts and delays, due mostly to the proceedings of two other 1MDB-linked cases involving the accused — the SRC International Sdn Bhd and the 1MDB audit tampering trials.
In this 1MDB-Tanore trial, Najib is facing four charges of abusing his position to obtain bribes totalling RM2.3 billion, and 21 charges of money laundering involving RM4.3 billion.
Stay safe. Keep updated on the latest news at www.EdgeProp.my
Click here to see residential properties for sale in Kuala Lumpur.