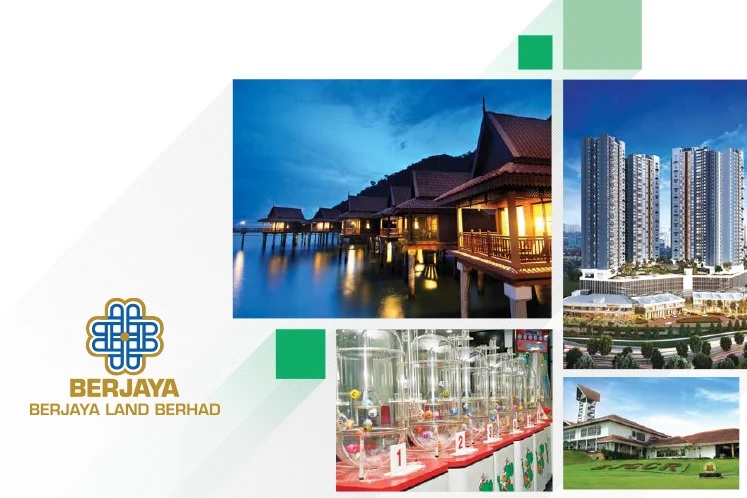 KUALA LUMPUR (May 28): A Berjaya Land Bhd (BLand) unit has won an arbitration award of 947.07 million renminbi (RM595.45 million) plus costs against the buyer and guarantors of a mall under construction in China.
The amount is the balance purchase consideration due to BLand's 51%-owned subsidiary, Berjaya (China) Great Mall Co Ltd (GMOC), from the buyer, Beijing SkyOcean International Holdings Ltd.
The mall, Berjaya (China) Great Mall Recreation Centre, is located in Sanhe city, Hebei province.
In an exchange filing yesterday, BLand said GMOC obtained the favourable arbitration award from the Hong Kong International Arbitration Centre (HKIAC).
Under the decision, Beijing SkyOcean must pay GMOC the outstanding RM595.45 million, along with liquidated damages at a rate of 4.75% from the initial payment due date of Nov 28, 2017, until full payment has been made.
Additionally, BeijingSkyOcean must pay RM9.72 million in legal costs and RM2.23 million in arbitration costs within 30 days, failing which a late payment interest of 8% will be imposed until payment is made.
"GMOC will proceed to seek recognition and enforcement of the final award in all relevant jurisdictions after 20 June 2020, upon the expiry of the 30 days' voluntary settlement period," said Bland.
GMOC had completed the sale of the mall to Beijing SkyOcean in December 2016 for 2.08 billion renminbi.
Beijing SkyOcean had paid 1.065 billion renminbi, with the balance 1.015 billion renminbi to be paid by Nov 28, 2017.
Following Beijing SkyOcean's non-payment of the balance, GMOC issued a notice of demand to the former and its guarantors.
In January 2018, GMOC launched arbitration proceedings against them.
BLand had proposed the mall's sale in December 2015, while the shopping complex was still under construction, to raise funds to repay borrowings, creditors, contractors and to defray taxes on the sale of the mall and incidental expenses.
Shares in BLand closed unchanged at 18 sen yesterday, valuing the group at RM900.06 million.
Stay safe. Keep updated on the latest news at www.EdgeProp.my
Click here to see residential properties for sale in Kuala Lumpur.