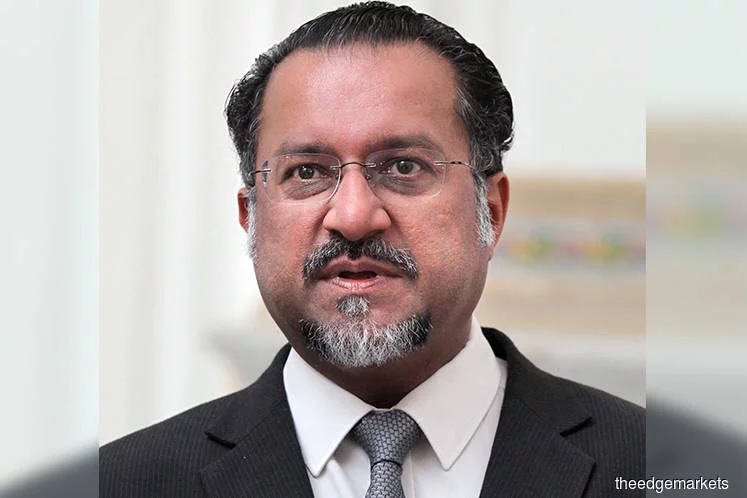 PENANG (June 11): The state government here is lowering the prices of affordable homes "between RM15,000 and RM35,000", reported FMT today.
The same report also stated that the authorities here want "ease the pricing rules on foreigners" buying properties in Penang.
State Local Government Committee chairman Jagdeep Singh Deo (pictured) explained that the state government's decision "would not affect low-cost and low-medium cost apartments which are now priced at RM42,000 and RM72,500 respectively" but "a 10% reduction for other affordable homes priced beyond RM72,500 will now apply", reported the news portal.
As a result, affordable homes priced between RM150,000 and RM300,000 on Penang island could go down to RM135,000 to RM270,000 respectively, said the report.
As for Seberang Perai, "ceiling prices would come down to between RM135,000 and RM225,000".
The new ruling would also allow foreigners to purchase apartments priced at a minimum of RM800,000 (RM1 million currently) and RM400,000 (RM500,000 currently) in Penang island and the mainland, respectively.
For landed properties, the minimum price will now be adjusted to RM1.8 million (on the island, RM3 million currently) and RM750,000 (mainland, RM1 million currently).
FMT reported Jagdeep saying that the reductions were "reasonable", and that "there must be a balance in trying to solve the property overhang while protecting the interests of local buyers".
The property markets in both Penang and the country have been heavily impacted by the Covid-19 pandemic.
Stay safe. Keep updated on the latest news at www.EdgeProp.my
Click here to see residential properties for sale in Penang.