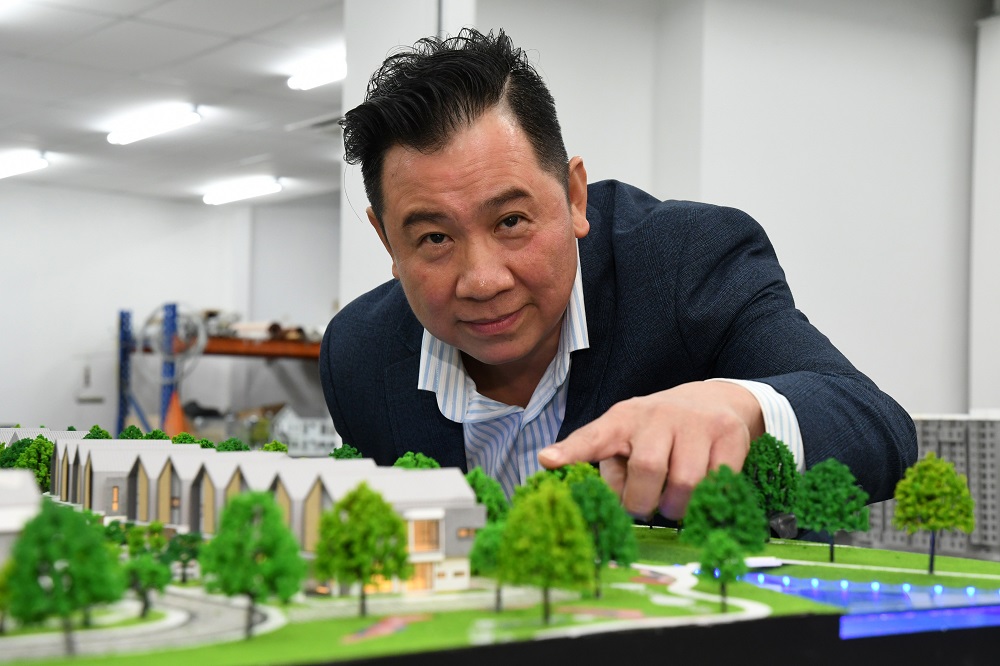 The current downturn in the economy amid the Covid-19 outbreak has caused many new property launches to be delayed. Not only have developers suffered, but many downstream property-related industries are affected too including architecture model makers.
"People are waiting for more clarity before buying properties. Hence, many developers have decided to postpone new launches which means it is difficult to get sales at this moment," says Architecture Model City Sdn Bhd director Tey Bon Peng, who leads the company.
This is a very challenging time for model makers as they depend heavily on property developers' marketing expenditure, he tells EdgeProp.my.
In his 27 years of experience in architecture model making and since the establishment of Architecture Model City in 2005, the Covid-19 has brought on the most challenging period Tey has ever encountered.
Incorporating technology
However, Tey admits that even before Covid-19, the property market had been slow in the past few years. Hence, Architecture Model City has been exploring new and more exciting presentations through architecture models such as adding in interactive screens, movements and lights and automatic activated voice introductions.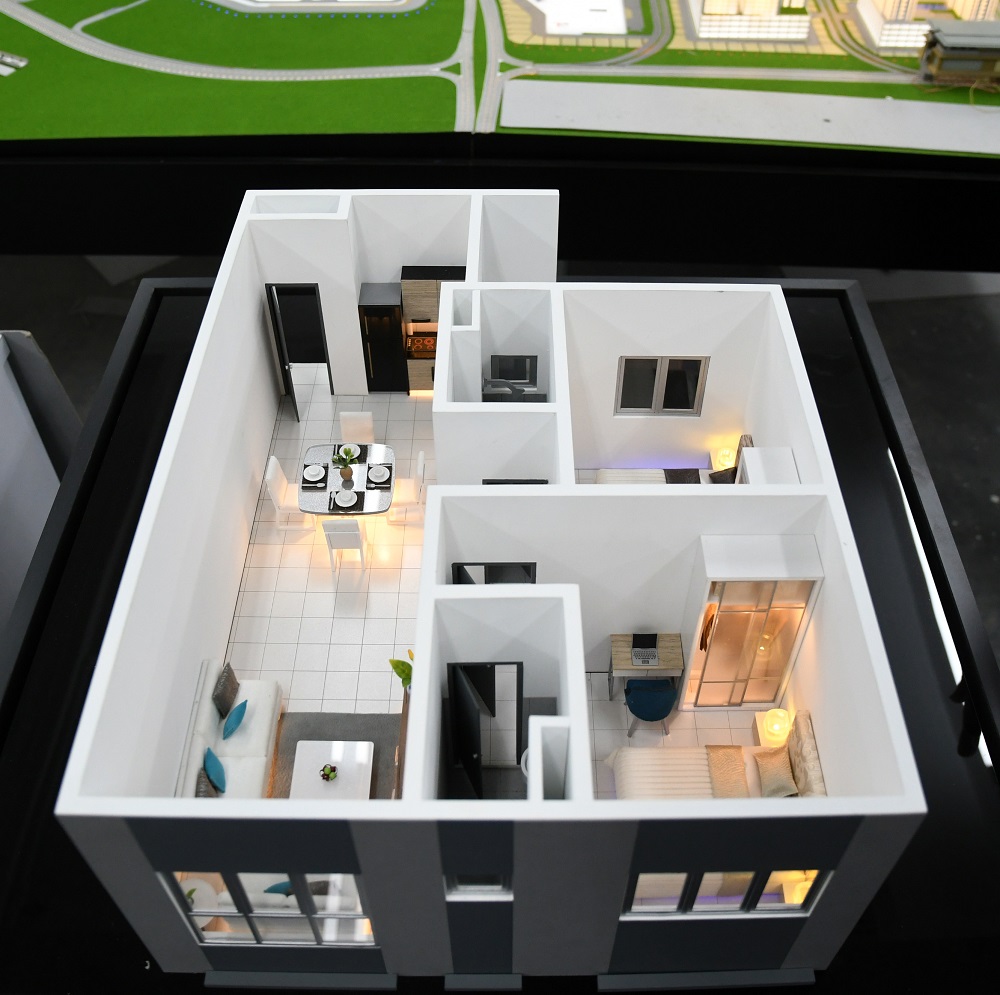 The recent pause in production due to the Movement Control Order in the country has given time for Tey and his partners more time to dwell on such improvements and innovations to their scale models.
"Developers want to be competitive in marketing. They might not want to be the first to use new technology, but when their competitors start, they would want to follow suit. Hence we need to keep a sensitive eye on technology advancements.
"We need to be prepared, so when the market recovers, we could seize the opportunities. In a slow market, we also need to be more aggressive and take the initiative to approach clients," Tey says.
Still relevant
Architecture models are often the centerpieces in property showrooms. The trend started in Malaysia around the 1970s. Before that, developers used to sell properties using site plans printed on paper.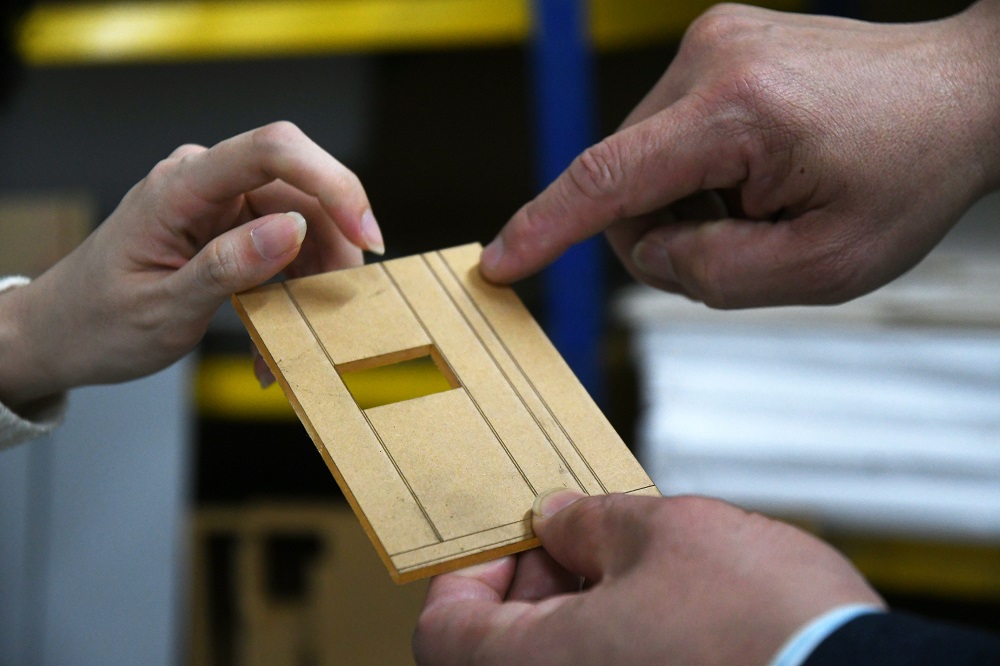 "It is very hard to show how exactly the space is on paper, hence demand for 3D models began to appear," Tey explains.
At first, the models only demonstrate the building façade before more details were added to reveal the interior layouts. Models were built using cardboard back then. In the 2000s they were replaced by acrylic boards, which have now become the basic requirement for architecture models.
"The 2000s were when the property market started to boom, and demand for scale models peaked at around 2013 to 2014. When the market was good, developers were more willing to spend on marketing and advertising, hence there were more requirements on details, lighting, colours and elements of the surroundings such as roads and landscape," Tey shares.
Architecture models provide potential buyers a clearer picture of a project while making explanations much easier for sales persons. Besides, an elaborately-built model not only makes the project look more attractive, it also demonstrates the developer's commitment and builds confidence in buyers towards the developer.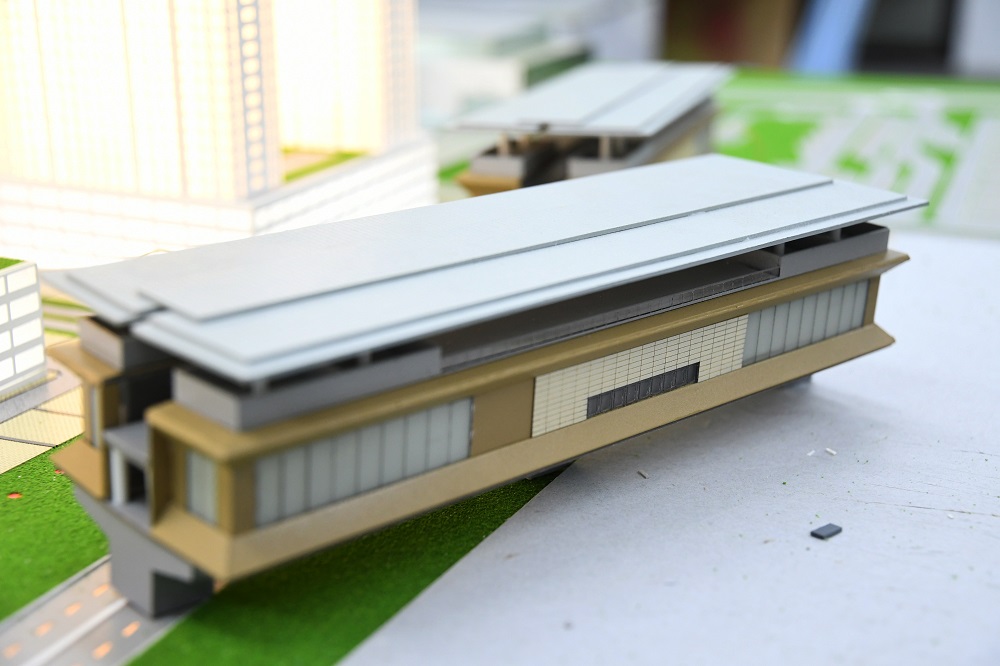 "This is extremely important as a house is a very big ticket item. People would want to feel more secure before buying. Hence many still prefer to visit showrooms themselves before making a decision," he adds.
"At this juncture, I believe that architecture models will still be relevant at least for the next 10 years," he says.
Doing its part in fighting the pandemic
Looking at the future, Tey hopes the government would encourage more activities in the property market, as it is a sector that drives many related industries, such as architecture firms, construction material suppliers, contractors, interior designing companies as well as firms related to marketing and advertising such as architecture model makers.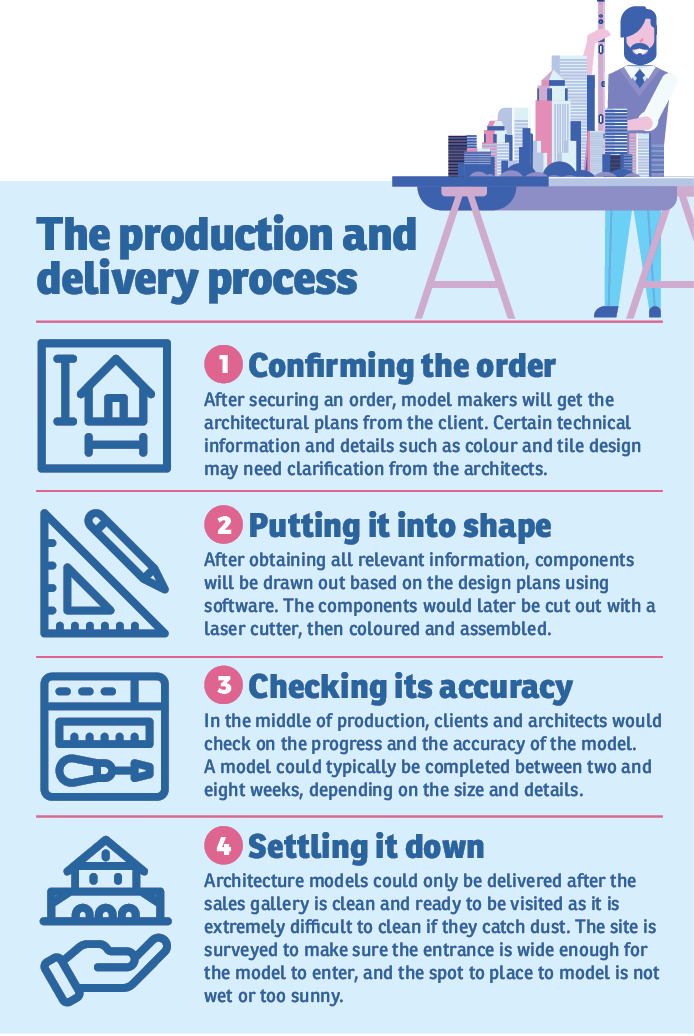 "It is a hard time for everyone. Right now, we are doing what we can, including playing our part in fighting the pandemic." He shares that the company had produced and donated intubation boxes made of transparent acrylic boards to hospitals to be used as protective shields for medical personnel when performing intubation for Covid-19 patients.
Stay safe. Keep updated on the latest news at www.EdgeProp.my
This story first appeared in the EdgeProp.my e-Pub on June 12, 2020. You can access back issues here.