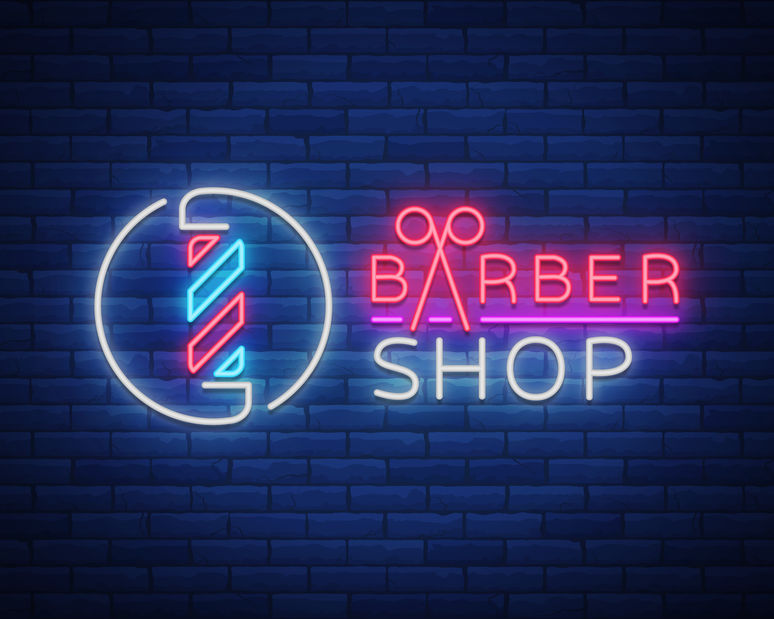 KUALA LUMPUR (June 12): The Ministry of Health (MoH) has confirmed a viral social media post that a foreign barber has tested positive for Covid-19.
Its director-general Datuk Dr Noor Hisham Abdullah said the man in question is a Pakistani national who works at a barbershop in Kuala Lumpur.
Preliminary investigations revealed that while the barbershop was not in operation since the start of the first phase of the Movement Control Order (MCO) on March 18, the barber had continued to provide house-to-house haircut services at his clients' request in the surrounding area, Noor Hisham said.
"So far, there were 25 close contacts identified through phone call records, of whom four are his housemates and 21 clients. The barbershop restarted operations on June 10, and his employer took him for Covid-19 screening. There are 15 close contacts who received haircuts from him until June 11.
"With that, the number of close contacts identified was 40. They have all gone for Covid-19 screenings and ordered to be quarantined at home.
"The Pakistani national was admitted to the Sungai Buloh Hospital on June 11. The cause of the infection has not been identified and investigations are still ongoing," Noor Hisham explained today during the Ministry's daily Covid-19 press conference.
Noor Hisham said over 2,000 foreign workers are listed as barbers and hairstylists.
Nevertheless, he assured that one of the standard operating procedures (SOPs) for barber shops and hairdressing salons to operate during the Recovery Movement Control Order (RMCO) is for the employers to ensure that the workers go through Covid-19 screenings.
"So one of the conditions for them (barbershops and hair salons) to start operating is that they have to perform Covid-19 screenings on their workers, especially foreign workers.
"We have implemented this condition, and now we have detected there is a positive case. That has been our concern at MoH," Noor Hisham said.
Barbershops, and hairdressing and beauty salons have been allowed to operate since June 10.
Earlier today, Senior Minister (Security Cluster) Datuk Seri Ismail Sabri Yaakob said customers seeking haircuts have the right to ask their barbers for health certificates to prove that they have passed the Covid-19 test before using their services.
He said this is to ensure that the barber shops complied with the standard operating procedures (SOPs), especially when it involves immigrant barbers.
Stay safe. Keep updated on the latest news at www.EdgeProp.my
Click here to see residential properties for sale in Kuala Lumpur.