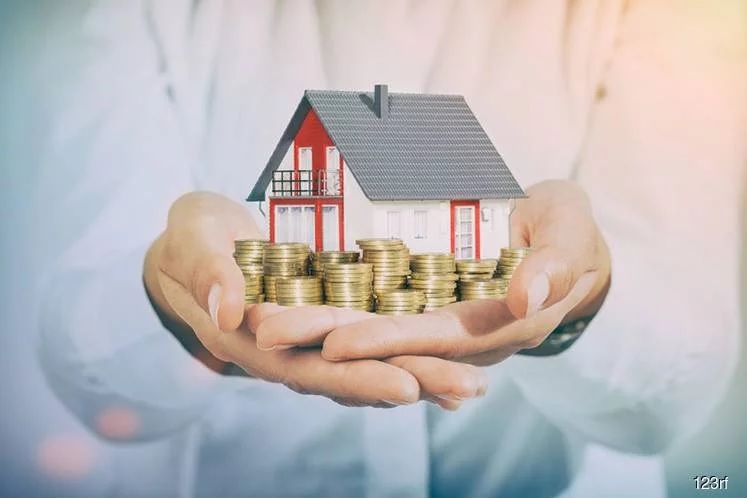 JOHOR BAHRU (June 18): Johor is currently working on an action plan to improve the process of purchasing and applying for housing units offered through the Johor Government Secretary's Office (SUKJ) Housing Division.
State housing and local government committee chairman Ayub Jamil, said the improvements, which focused on the overall application process which not only involved affordable housing under its Rumah Mampu Biaya Johor (RMBJ) housing scheme, but was expected to expedite the process of buying houses.
He said this was done after finding applications for Bumiputera units priced at RM300,000 to RM500,000 were taking a long time to process.
"The state government is aware that in the process of purchasing these Bumiputera units, there are those who are really qualified (in terms of bank loans) but have to wait because they are on a waiting list," he said in a statement here yesterday.
Therefore, to address this problem from the beginning, the state government intends to streamline and upgrade the state's housing application system, namely erumah.johor.gov.my.
This is because through the existing system, applications for home purchases can only obtain personal information with financial details without a valid statement.
Subsequently, the applicant is requested to submit the document in writing to the SUKJ housing division for the documentation process and to wait for a period of time to determine whether their application is eligible.
"However with the system being upgraded, applicants will be required to submit documents such as identity cards, salary statements, bank statements, Employees Provident Fund statements or other documents that can support their application," he said in a statement yesterday.
"This will enable the review of eligibility at an early stage, while ensuring that only serious and eligible buyers are considered," he said.
Ayub said to assist applicants who are not yet qualified in terms of financial loans, the state government is working on other initiatives to expand the implementation of the "Rent to Own" (RTO) scheme.
"Currently, the State Housing and Local Government Committee is in discussions with several bank institutions including Ambank and Maybank regarding the implementation of the scheme," he said.
Stay safe. Keep updated on the latest news at www.EdgeProp.my
Click here to see residential properties for sale in Johor.