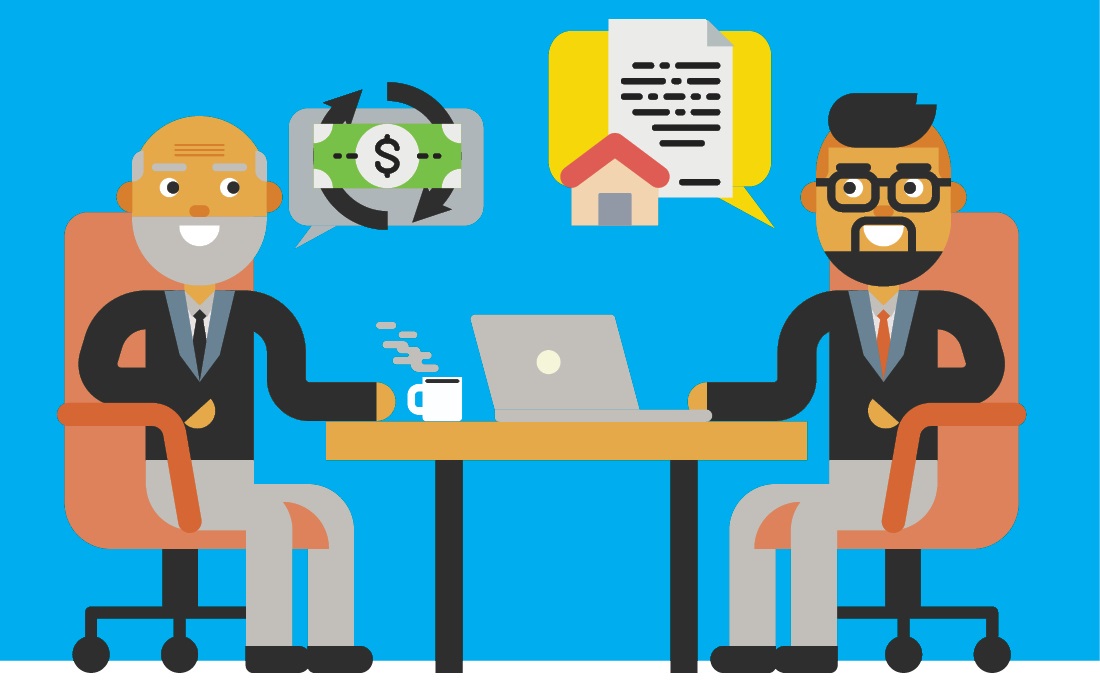 Owning a property can be more than a home or an investment. For former restaurateur who only wants to be known as Adam, the double-storey terraced house he had owned came to his rescue when he was in financial trouble.
Now a Grab driver, Adam revealed he was heavily in debt after his business took a turn for the worse and had to be shut down two years ago. The income as a Grab driver was rather lucrative but after repaying the monthly instalment of his personal loan which he had taken for his business, he only has enough to pay for his and his wife's monthly expenses.
"My wife then suggested we sell off our only property to clear my debts. It was a hard decision, but now I am relieved I made that decision," he says.
The double-storey leasehold terraced house in Kota Damansara, which he bought at RM230,000 around 15 years ago was sold at RM800,000 in 2019 slightly below his asking price of RM850,000. After using around 60% of the proceeds to clear his debts, he still has some savings left for future rainy days.
"I can't imagine how I would have coped otherwise. Now at least with everything settled, I do not have to worry and just focus on my job," said Adam.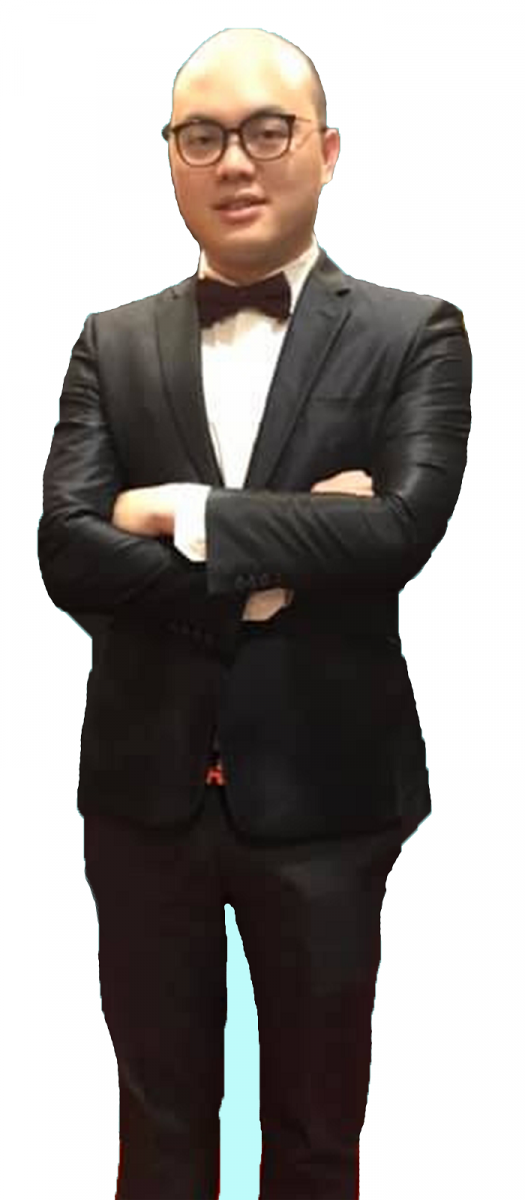 Although selling your one and only property can save you when you are cash-strapped, you may not need to resort to that. One could first try to ease cash flow by refinancing the property.
Refinancing a home loan means replacing the current one with a new one and it only makes sense to do so if the new one offers greater benefits than the existing one such as lower interest rates, shorter mortgage terms or is more flexible.
Top Mortgage Solution Sdn Bhd senior mortgage consultant Ken Ng Teck Ken says refinancing is one common way for businessmen to conserve cash for future investments.
Generally, people refinance their properties either to get more cash for personal or business use, or to save on loan interest when Bank Negara Malaysia lowers the Overnight Policy Rate, subsequently leading to banks reducing the base rate for loans.

"The current economic downturn has impacted local businesses. Since the end of 2019, we have noticed a rising number of enquiries on property refinancing as more people experience tight cash flows," Ng tells EdgeProp.my.
On average, Ng used to have around 15 appointments a month, mostly referral cases. But since early 2020, enquiries and appointments have surged by around 50% to 70% a month.
Mortgage agent Ethan Soon has also observed a rise in the number of people looking to refinance their properties for cash especially since the Covid-19 outbreak earlier this year which has affected businesses through the entire value chain.
"Unlike two years ago, people refinance to get funds for businesses, to reinvest in another property, or for children's education. Now, more people are actually looking for refinance because they are just short of cash," says Soon, who is a former mortgage banker.
Be prepared for less than what you expect
Indeed, refinancing is a good way to cash out as it saves one the hassle of moving out and looking for buyers, but more importantly, it is a way to obtain funds without having to dispose of a property we intend to keep.
However, owning a property worth over a million ringgit for instance, doesn't mean we could acquire a loan of a similar amount as repayment ability is still the banks' main consideration, say the mortgage loan consultants.
If we refinance our only property, there is a higher chance we could get a 90% refinancing loan based on the bank's valuation of the property, meaning, for a property that has a bank valuation of RM1 million, we could get RM900,000, explains Soon.
However, for the second or third property, the refinancing loan could probably only reach around 70% or 80% of the property value, based on the bank valuation.
Citing the same example, Soon says for a RM900,000 refinance loan (repayment period of 30 years with an interest rate of 4.25% for instance), the monthly repayment will be around RM4,500.
"A bank would only approve the refinancing application if the borrower could 'afford' the monthly repayment after deducting other commitments such as hire purchase and credit card loan, or other mortgage loans, if any," he points out.
Besides refinancing, property owners could also consider a top-up loan — an additional loan on top of the current mortgage outstanding balance where the loan amount is based on the appreciated market value of the borrower's collateral.
The application and approval of a top-up loan is easier and quicker than a refinancing loan. For the former, it will probably take one week to approve the application and money will be disbursed within a month or two, as it's a transaction within the same lending bank.
Similarly, the amount of top-up loan we could obtain also depends on our income and personal commitments. After all, banks will not lend what we could not afford to repay.
When is the right time to refinance?
For many, property refinancing means another mountain of debt to scale. Thus, it is typically viewed as the final resort when in trouble.
However, Ng from Top Mortgage Solution says refinancing could be considered as a tool to accumulate wealth and not merely when one needs cash. After all, banks always prefer borrowers with stable incomes and good credit scores.
"Many people would only turn to refinancing when they have cash flow problems or have already missed their monthly loan repayments. This actually lowers their chances of getting a better deal," he explains.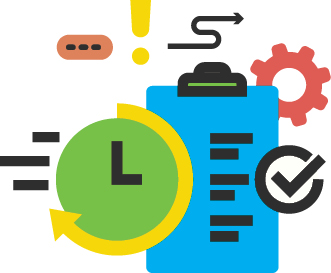 The best timing to refinance our property is therefore when we are financially stable and proper financial planning is crucial to determine the right timing.
"When we foresee a potential cash flow problem, we could opt for property refinance to strengthen our financial position. For those looking for investment opportunities, refinance could be a source of funds to accumulate wealth.
"The good thing about property refinancing is the lower interest rate compared to a personal loan, and we could opt for early settlement when we have the financial capability," says Ng.
He adds that property refinancing also offers an opportunity for us to restructure our borrowings through debt consolidation.
This means we could "bundle up" the personal loans and hire purchase loans by using our property as collateral to refinance. By doing so, we could leverage the low interest rate advantage of mortgage loans to repay other bank loans.
However, the opportunity cost will be time as it takes over 10 years to repay the mortgage loan, notes Ng.
Only for long-term owners
Although property refinancing could be a good way to generate cash, Soon reminds us that only property owners who have held the property for over 10 years could enjoy the benefits of refinance.
Based on his observation, capital appreciation rates of properties generally double every 10 years hence he adds, it will not be wise to refinance properties owned for fewer than 10 years, unless the property is in high demand and is seeing high capital appreciation.
One must also consider the borrowing costs for refinance, such as property valuation fees and legal fees for loan agreements which have to be paid by borrowers. This will cost around RM10,000 to RM20,000 depending on the loan amount. It will cost you less than RM10,000 for a top-up loan with the same lending bank.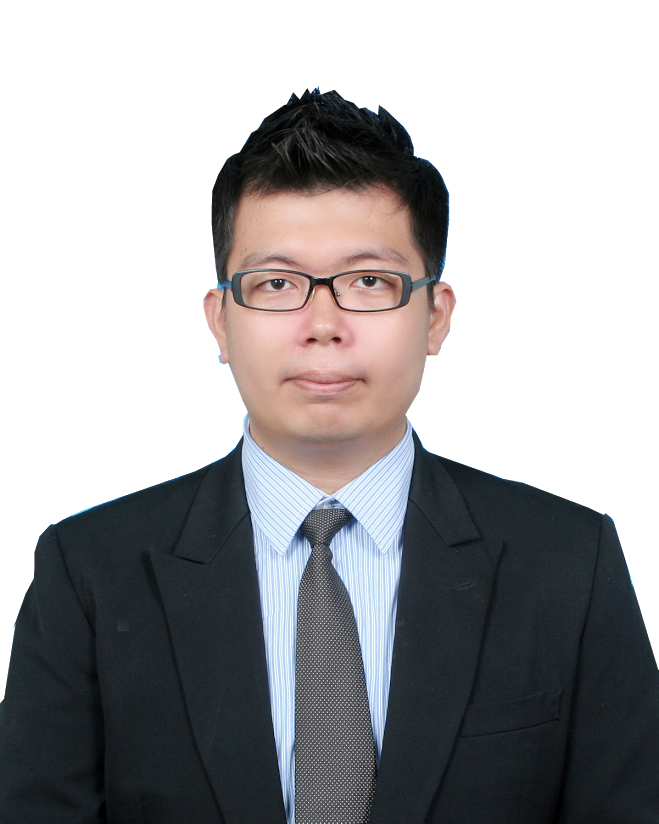 "These are all the costs that we need to consider if we are looking at refinancing. It's not advisable to take up refinancing if we couldn't get at least RM100,000 cash, after deducting all the cost and mortgage loan settlement, as a new loan [refinancing] means a longer repayment period," Soon explains.
Meanwhile, Ng adds that the application for property refinancing — from submission, approval and settlement to loan disbursement, normally takes around three to six months. For individuals who are in urgent need, they might need to rethink refinancing.
"Three months is when the house is fully redeemed [with no mortgage loan]. For a property with a mortgage loan, normally it will take around six months to conclude the deal," Ng adds.
Although property refinancing has its complications, mortgage loan consultants still see property as a good investment asset.
"It's a cliche, but property investment is a long-term game. As long as we could purchase the property at a reasonable price — of course the lower the better — and hold it for over 10 years, it could serve as an investment tool," notes Ng.
For Adam, who is now living in a rented house, he is keen at looking for a good bargain in a slow market despite the uncertainties ahead.
"As long as it's not for speculation, I think it's fine. To me, buying property has multiple purposes — for savings, for shelter and yes, for cash when you need it," he says.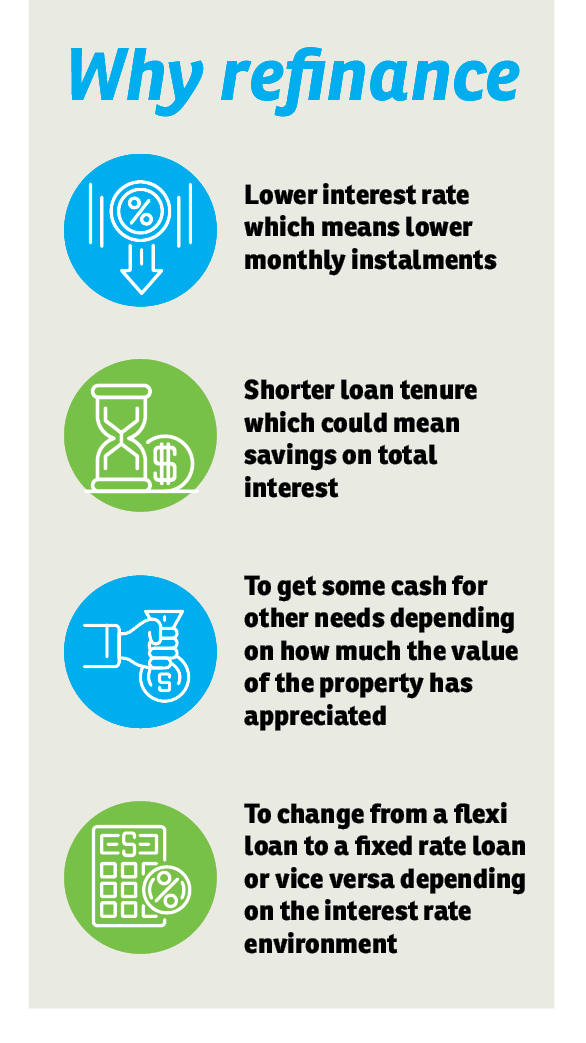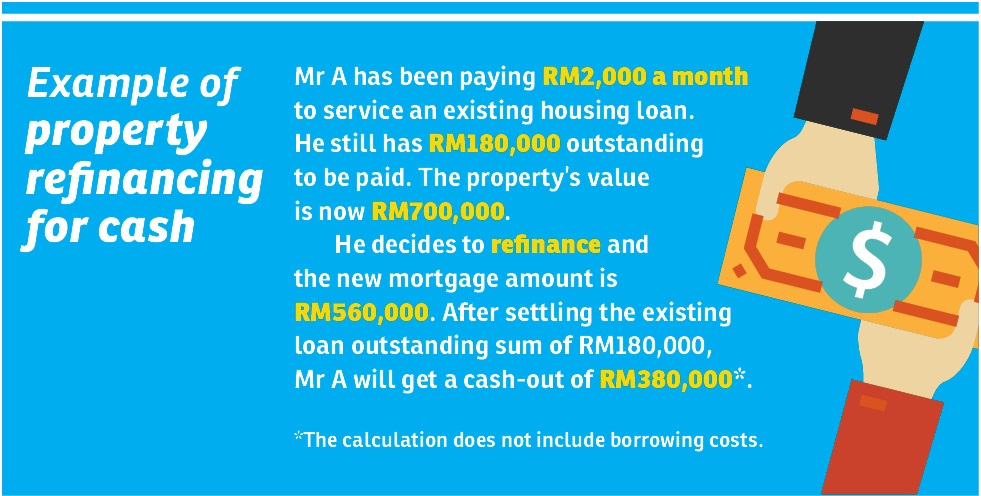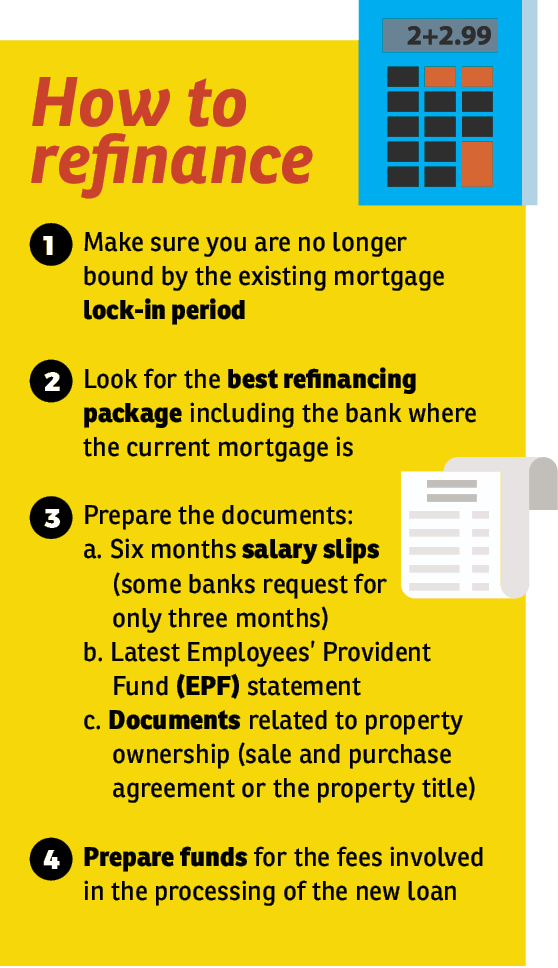 Stay safe. Keep updated on the latest news at www.EdgeProp.my
This story first appeared in the EdgeProp.my e-Pub on June 19, 2020. You can access back issues here.
Like our content? Check out
Narratives
– where we curate stories based on topics to keep you well and broadly informed about Malaysian real estate.
Looking for property? Check out
Location Scan
, where we summarize all available options and facts you need in a few clicks. We have updated the tool to include MRT3 stations too.
Curious how much you can borrow? Use
LoanCheck
to get your maximum loan eligibility from various banks, or
LoanReport
to get a FREE CTOS/CCRIS credit report.