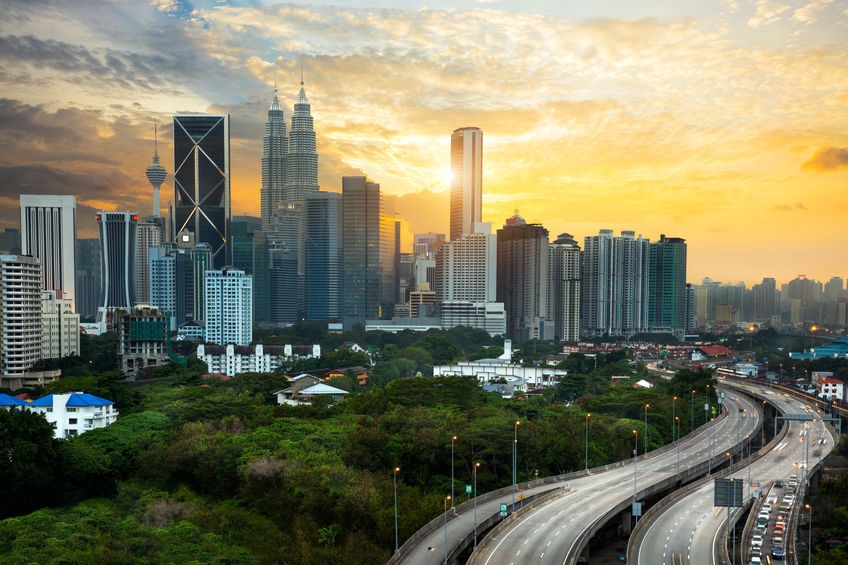 KUALA LUMPUR (June 26): End-user residential is experiencing a rebound in countries where the market has reopened, notably China where the market was given a post-lockdown boost by the central bank's credit easing, according to Savills Global Market Sentiment Survey (June 2020).
In China, residential volumes steadily improved from mid-February. By the end of March, volumes were around 70% to 80% of normal levels for some of the county's larger cities, albeit having since plateaued as deferred purchases have petered out as the impact on the economy and job market starts to sink in.
Malaysia is also showing signs of recovery, said Savills Malaysia.
"We are in the midst of finalising our statistics for the second quarter of 2020, but our records show that aside from the logistics and hospitality sectors, there was not much movement in the other property sectors such as residential, office and retail," said Savills Malaysia director of research and consultancy Amy Wong.
"The logistics sector received a boost in demand for warehousing space and distribution hubs, whereas the hospitality sector suffered quite a bit during the MCO (movement control order). With the relaxed lockdown, local hotels have been innovative in encouraging domestic tourism supported by the stimulus measures by the government in the months of February, March and June," said Wong.
The survey revealed that logistics, healthcare, and to a lesser extent, residential have proved to be the most resilient sectors, with some rental growth reported in a minority of markets, though the majority of respondents still reported rents to be unchanged or even falling.
Relaxation measures recently introduced by the government will help jumpstart the local market, according to Savills Malaysia. "We are of the view that the market will react positively to any relaxation measures, and the home ownership campaign (HOC), stamp duty exemptions, lifting of the 70% loan margin for third house ownership and real property gains tax (RPGT) exemption for up to three houses for Malaysian citizens will definitely encourage genuine property buyers," she added.
Meanwhile, in other nations, banks have become more cautious in the wake of Covid-19 and tightened their lending criteria. Overall, some 58% of respondents stated real estate debt has become less available and on worse terms than usual. The survey added this is particularly the case in Europe, the Middle East and Africa (EMEA) and North America, where 75% of respondents stated debt was less readily available and on worse terms than usual, compared to 38% in Asia Pacific.
In terms of occupier demand and overall transactions in Malaysia, it appears there has been activity. "We have anecdotes on uptick of inquiries into residential and industrial properties, as well as investors looking to score a bargain. However, I can't comment much on this for now until my statistics have been finalised," said Wong.
According to the survey, with the easing of restrictions, occupier demand has been the first to begin to recover. Of those markets surveyed, 30% have seen a rise in occupier demand (across all sectors) since lockdowns have eased. The survey stated that for countries no longer in lockdown — two thirds of which were in Asia Pacific — or near the end of lockdown, this figure stood at 34%.
Investment transaction volumes remain suppressed, however, with 48% citing volumes to be unchanged across all sectors, while 35% cite continued falls. Taken as a whole, just 18% have seen a rise in investment transaction activity since lockdowns have eased, it added.
In terms of cross border trends, the survey revealed that notable countries reporting an increase in domestic investment activity include the UK and South Korea. The former is a major recipient of inbound cross border investment, and the latter, a significant outbound investor in recent years. The decline in cross border activity is expected to particularly affect the southern European, central and eastern European markets, including Poland, the Czech Republic and Hungary, which are more heavily dependent on cross border capital compared to those in Western Europe.
Stay safe. Keep updated on the latest news at www.EdgeProp.my
Click here for more property stories
Click here to see residential properties for sale in Kuala Lumpur.