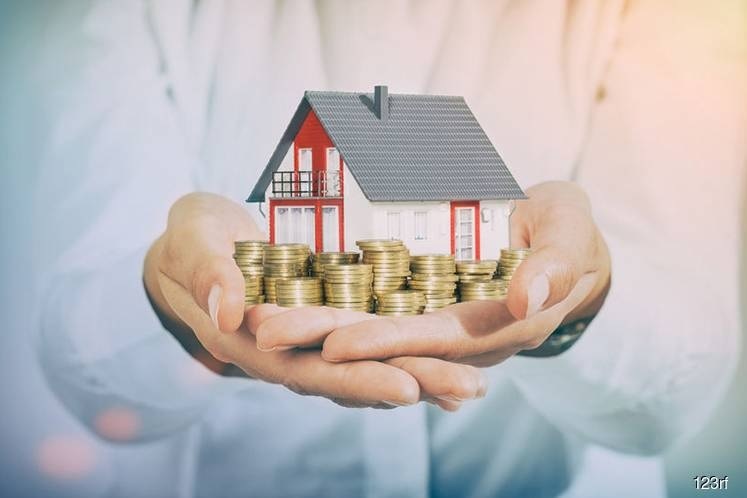 KUALA LUMPUR (June 30): The Malaysian Institute of Professional Estate Agents and Consultants (MIPEAC) supports the government's National Economic Recovery Plan (Penjana) initiatives to boost the economy and agrees with the National House Buyers Association's (HBA) call to extend the benefits and waiver to the secondary market as the economy has been severely affected by the Covid-19 pandemic as well as the subsequent movement control order (c) and conditional MCO (CMCO).
In a press statement released today, MIPEAC president Francis Loh said: "Implementing the Home Ownership Campaign (HOC) again, the stamp duty exemptions, the removal of the 70% loan margin for the third house and the RPGT (real property gains tax) exemption for three houses ... the new measures form a good basis to get the ball rolling for the property market."
Loh maintained that the incentives offered under the HOC could be extended to first-time homebuyers looking to buy from the secondary market.
"The HOC will give the property market a boost, and if exemptions and incentives are also extended to the secondary market, this will allow the secondary market which constitutes the bulk of the property market to be more active and positively impact the economy as a whole."
According to the National Property Information Centre (Napic), the secondary market accounted for 80% of all property transactions in 2019. The secondary market refers to previously owned properties, while the primary market refers to new properties by developers.
The reintroduction of the HOC offers up to RM1 million in stamp duty exemption for the instruments of transfer for the purchase of properties priced from RM300,000 to RM2.5 million. There is also 100% stamp duty exemption for the financing agreement. The exemption is applicable to sale and purchase agreements inked between June 1, 2020 and May 31, 2021 for properties that include a minimum 10% discount by developers.
"The stamp duty waiver under the HOC is only for primary market properties, and the HBA and MIPEAC urge the government to consider extending this exemption to the secondary market," said Loh.
Stay safe. Keep updated on the latest news at www.EdgeProp.my
Click here for more property stories.
Click here to see residential properties for sale in Selangor.