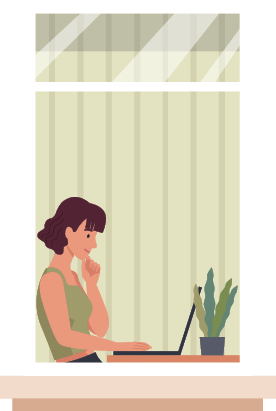 In newly-launched high-rise residential projects, units on higher floors are usually tagged at a higher price than those on the lower levels. This extra cost attached to the high-floor units is called the "floor premium".
Landserve Sdn Bhd managing director Chen King Hoaw tells EdgeProp.my that while there is no fixed formula to determine the floor premium, in practise, developers usually price their units by a few thousand ringgits more with every level up.
"There is a price difference because higher floor units are deemed to have better views of the surrounding and better security, although this does not apply to every development," Chen says.
He adds that the floor premium is reasonable when owners get to enjoy beautiful views from their units. "There is demand for such units and people are willing to pay more for it," he explains.
However, when higher floor units do not accord better views than the lower units, or worse, offer views that people would rather avoid, such as of a cemetery or a cremation site, a higher price may not be justified.
Not the case on the secondary market
Although floor premiums are attached to first-hand properties, a random check (see charts) shows there has been no clear trend of such premiums for similar units sold on the secondary market.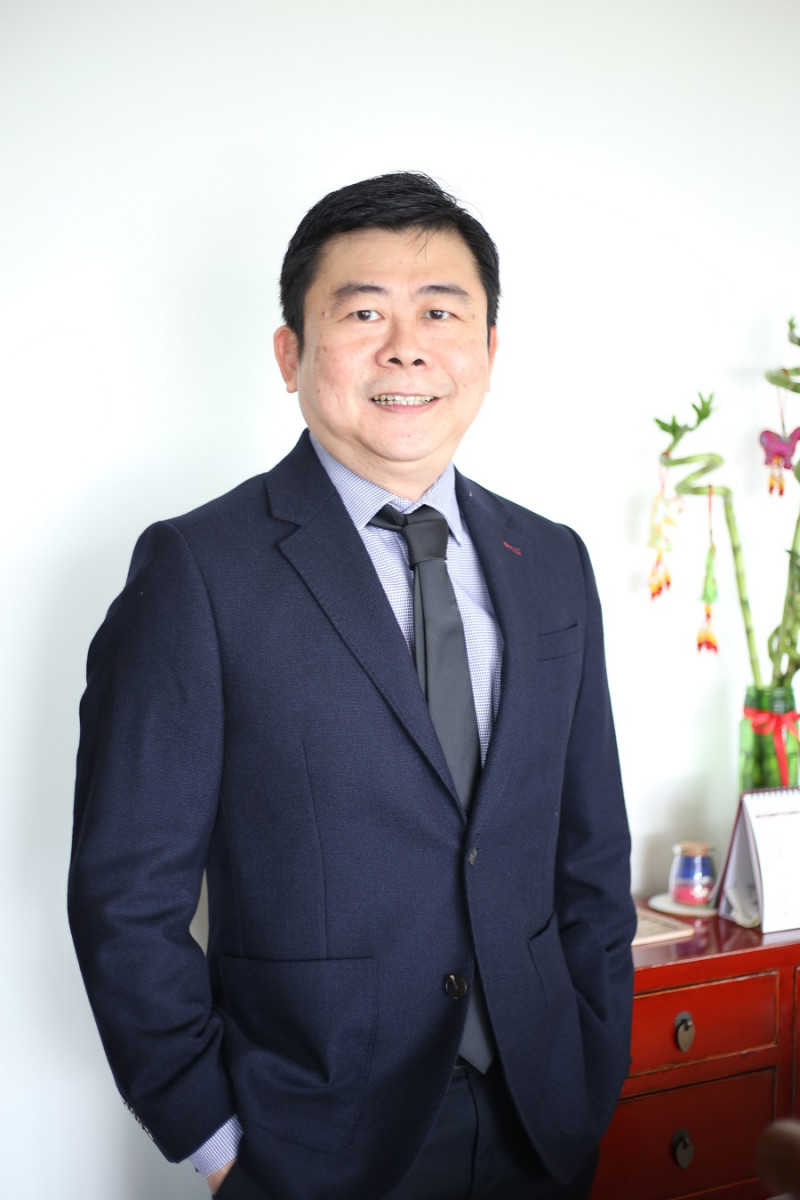 This is because other factors come into play, including the condition of the property, the renovations done, the neighbours and a buyer's preference.
Another factor is the quality of the property management in these high-rise residential projects. For instance, if the lifts often break down, the lower floor units would be preferred as people may need to take the stairs.
Hence, it is difficult to gauge the value of the higher floor units compared with the lower ones on the secondary market. In fact, for properties on the secondary market, it is common for the lower floor units to be sold or rented out at a higher price than those on the higher floors.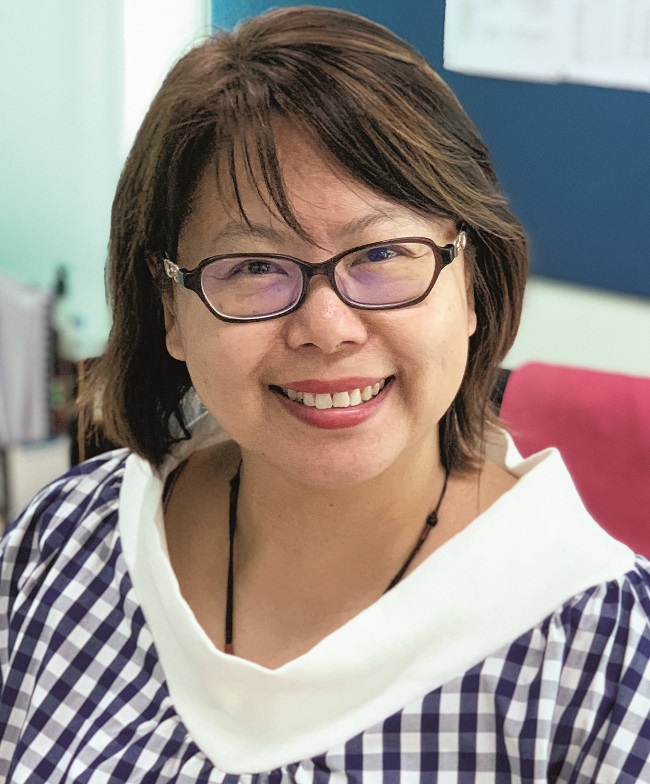 PA International head of research and project marketing consultant Evelyn Khoo points out that although many property valuers deem unobstructed views on a second-hand property as an added value, the increment may not correspond to the pricing premium set by developers when sold as new units.
She adds that prices of homes on the secondary market and the rental market are based more on the overall current market rate of the whole project rather than the original cost.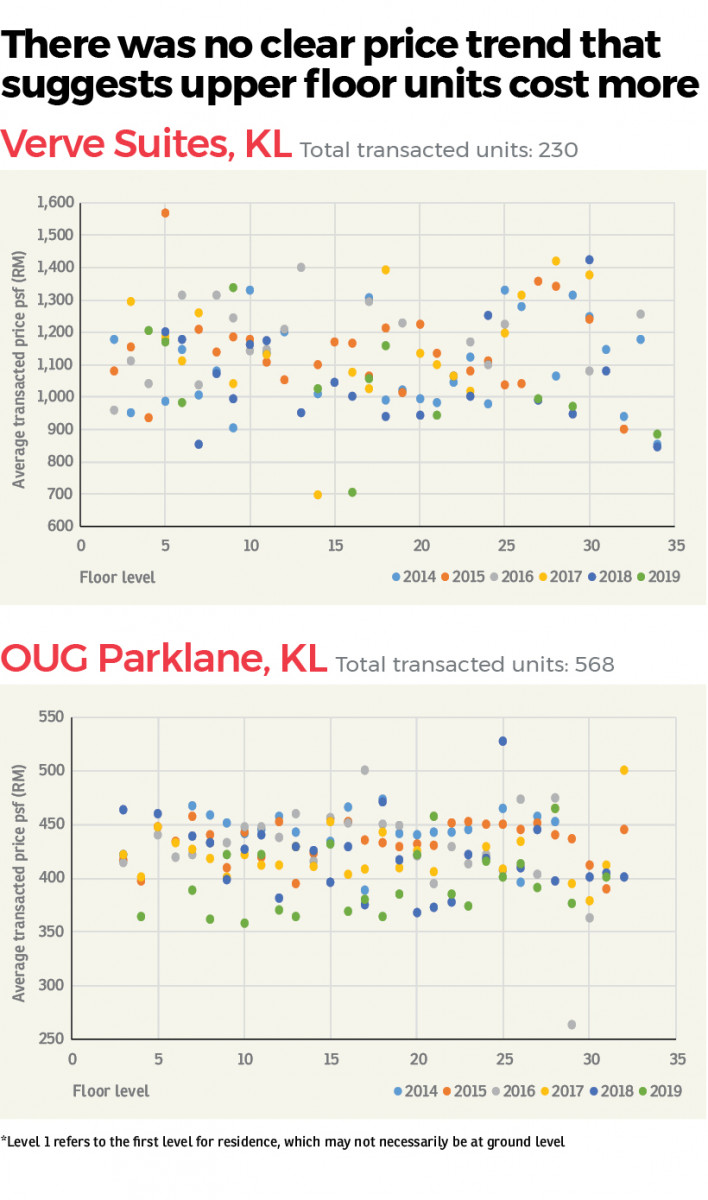 Since there is no guarantee that higher floor units would fetch corresponding capital appreciation, Khoo advises investors who are buying from developers to weigh their planned purchase carefully between interest savings and floor premiums.
"If the higher floor unit is significantly pricier than the lower one, smart investors would go for the lower floor unit," she says.
Khoo believes that floor premiums will continue to be a practice in the primary market as buyers have come to accept them. "However, due to the current tough market conditions, we have observed some developers changing their pricing strategy by charging floor premiums by sections instead of by floor," she adds.
Which floor to choose?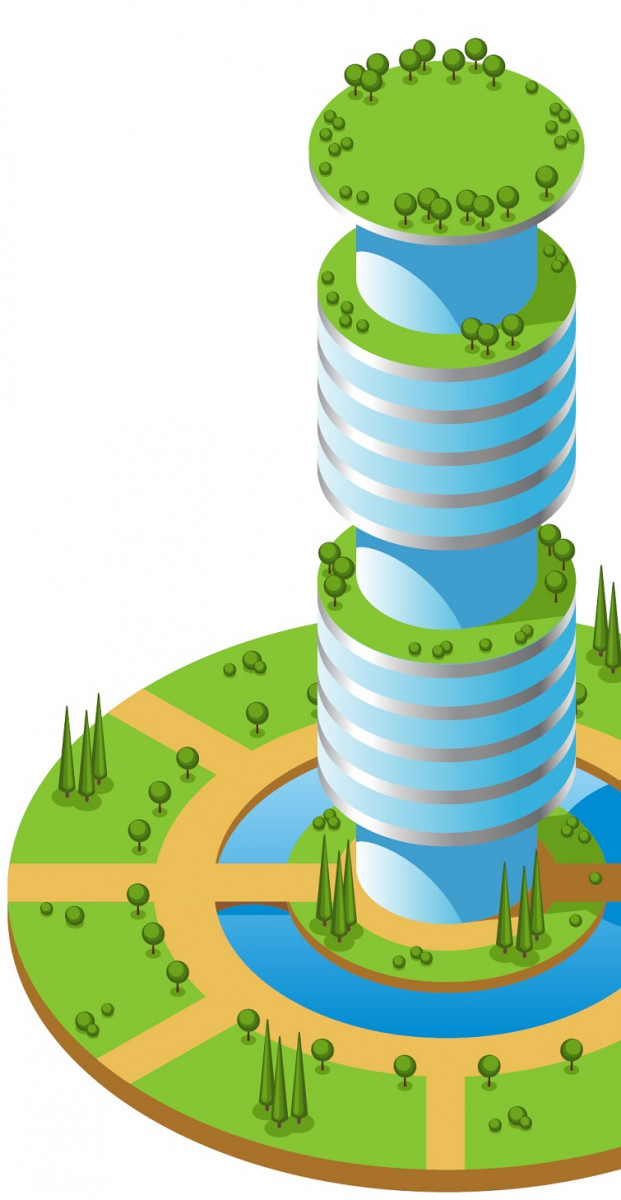 Due to scarcity of land, high-rise living has become harder to avoid in cities. Deciding on the project's location is step one but choosing a unit within the building is also an important consideration as the characteristics or features of the unit could affect the desirability of the property and its level of comfort.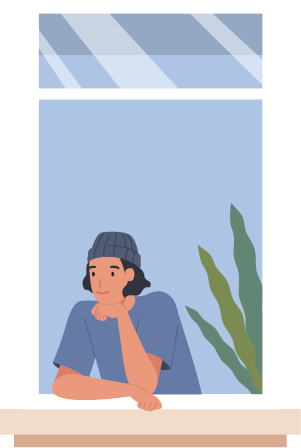 Read on to find out some of the pros and cons of living on higher- and lower-floor units, according to residents. Their experience may help you decide which unit to go for.
Higher-floor residents
Annoying strong wind
Hon Chia Min can't say she enjoys staying on the 19th floor of a condominium in Setapak, KL, as she has a problem with the wind. If the balcony door is left open, strong wind would blow the things in her unit everywhere and leave the place in a mess, but if the windows or doors are shut, the wind would be heard howling like in a horror movie. The wind also brings in dust and the place gets dusty quickly.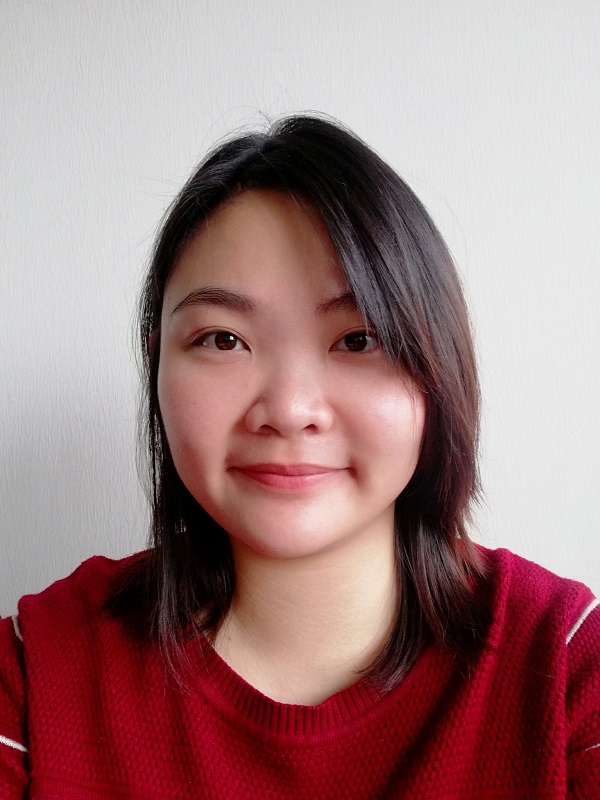 "Furthermore, it takes forever to wait for the elevator, especially during peak hours," she laments, adding that the bright side would be the amazing views and, she believes, fewer mosquitoes.
Hon's advice on choosing a unit:
• Choose a lower floor unit if you want to avoid strong wind, as units close to or higher than those on the 20th floor have higher chances of experiencing the strong wind phenomenon.
• Avoid units facing major noise sources such as main roads, schools, high-density developments and crowded commercial spots.
Safety, views and cool environment
Boon Sing feels safer staying on higher floors as he believes they are not as accessible to intruders as the lower floors. He is currently residing on the 20th floor of a condominium in Kelana Jaya, Selangor. Elevator access card is used to go to specific floors. He could also enjoy nice views and cool temperatures at night.
"However, the bad thing is the longer waiting time for the lifts, especially when you have left something at home and have to go back up to get it," he says.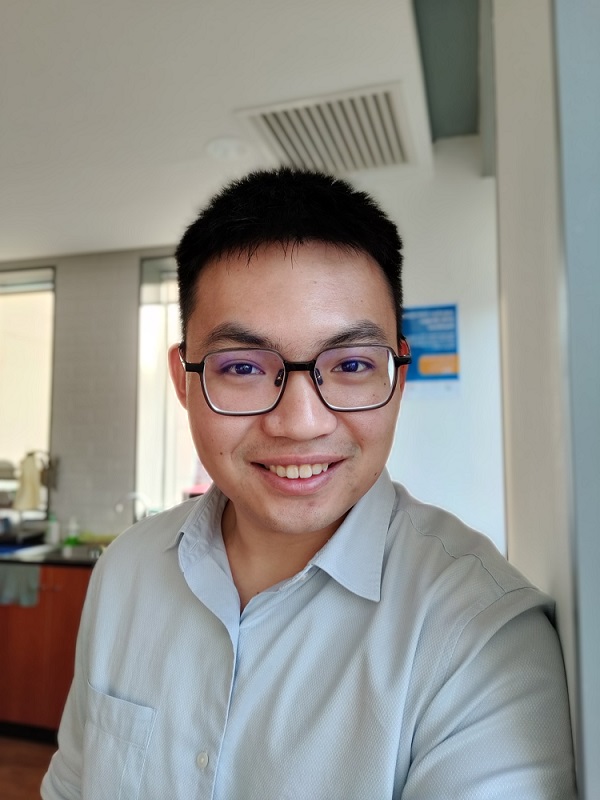 Although his condominium is located right beside the busy NKVE highway, noise from the traffic is hardly a nuisance compared with the din coming from the LRT 3 line construction site nearby, which sometimes could be heard even at night. "I'm not a light sleeper but I can't say the same for others," he adds.
Boon Sing's advice on choosing a unit:
• Choose a unit based on your need. For example, choose a low unit if there are elderly people staying with you.
• Avoid the highest floor as the roof may leak or the lack of proper insulation may cause the unit to be too hot.
• When choosing second-hand units, check if there are any previous issues.
Lower-floor residents
Noisy but shady
Jasmine Lai, who stays on level six, is often disturbed by the noise from the traffic, especially from motorcycles at night, as her apartment in Kuala Lumpur's Bandar Sri Permaisuri is located close to a busy junction. "The noise is particularly loud because I am staying on a low floor," she says.
She also complains about the dust and fumes from vehicles. "I would rather stay on a higher floor unit like on the 20th floor, to stay further away from the noise and have cleaner air," she opines.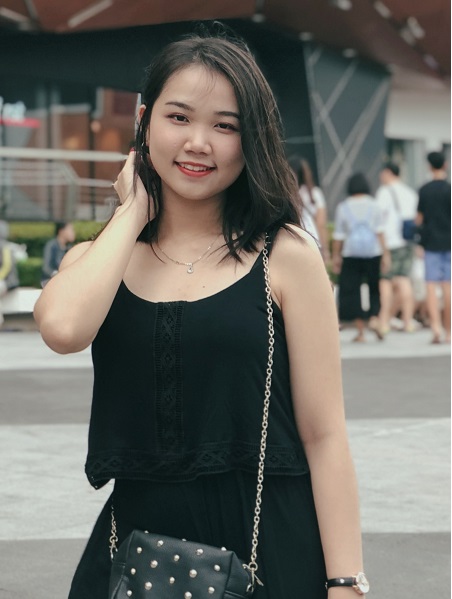 Apart from this, she points out it is difficult to sun-dry laundry at lower floor units at her apartment, so "we usually depend on the wind to dry our clothes", she says.
Lai's advice when choosing a low-floor unit:
• Stay away from major noise and polluting sources such as busy roads.
• Pay attention to the direction of sunlight to avoid units that could be too hot or too shady at certain times of the day.
A homey feel
Voices of children playing at the swimming pool and people having party in the common area could be heard by Low Weng Yan, who stays on the fourth floor of a condominium in Taman Muda, KL, along with her husband and a four-year-old daughter.
"It is sometimes noisy but it also creates a lively ambience, giving us a 'homey' feel'," she shares. The condominium is located off the main road, hence the sound of traffic in the distance could sometimes be a nuisance, but Low deems the noise level tolerable.
She likes the accessibility of the unit, especially in the event of a lift breakdown or during an emergency evacuation. Overall, she finds it a rather nice place to live in.
Low's advice on choosing a low-floor unit:
• Visit the unit at different times of the day to observe the amount of sunlight that the unit gets and whether the noise level is tolerable during the day and night.
• Talk to people living there or its neighbours to find out whether there are any issues with the unit or the project.

Conclusion
Comfort is subjective. There is no clear cut guide as to which floor is better because it very much depends on the outside environment, personal habits, tolerance and preferences.
For instance, someone who likes to keep windows shut and air-conditioners on may value easy accessibility on lower floors more, while those who place greater importance in fresh air and ventilation may appreciate the ample wind on higher floors more.
In short, the "best" unit would be the one that suits you and your family's needs. Hence it is important to consider factors that will affect your own comfort and find a good balance between the advantages and disadvantages.
Stay safe. Keep updated on the latest news at www.EdgeProp.my
This story first appeared in the EdgeProp.my e-Pub on July 10, 2020. You can access back issues here.