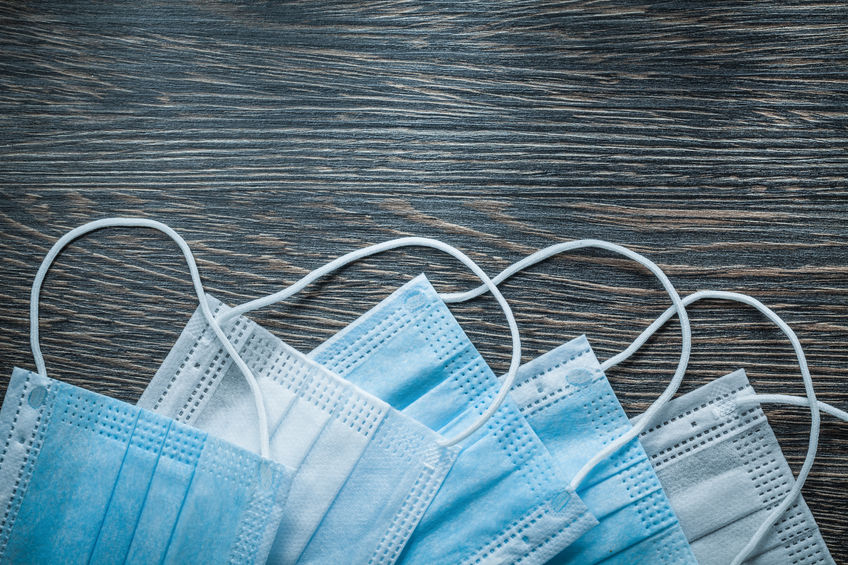 KUALA LUMPUR (July 15): People shopping in England must wear face masks from July 24 onwards, the BBC reported yesterday.
Those who refuse to wear one will be fined up to £100 (RM537.4), the authorities announced.
UK Health Secretary Matt Hancock said the latest directive will "give people more confidence to shop safely and enhance protections for those who work in shops", reported the broadcaster.
Face masks have already been "compulsory" for public transport in England and at NHS facilities across all of the UK since June 15.
Children under 11 and those with "certain disabilities" will be exempt from the ruling.
Scotland made face masks mandatory in shops since last Friday.
BBC reported Hancock telling the House of Commons that: "Sadly, sales assistants, cashiers and security guards have suffered disproportionately in this crisis.
"The death rate of sales and retail assistants is 75% higher amongst men and 60% higher amongst women than in the general population.
"There is also evidence that face coverings increase confidence in people to shop."
A report by The Guardian revealed that British people "have been among the slowest to embrace mass mask-wearing".
It said that based on a YouGov poll, "36% of people in the UK wear a face mask in public places, compared with 86% in Spain, 83% in Italy, 78% in France and 65% in Germany".
Britain's PM Boris Johnson recently said that "scientific evidence of face coverings, and the importance of stopping aerosol droplets; that's been growing. So I do think that in shops it is very important to wear a face covering".
Stay safe. Keep updated on the latest news at www.EdgeProp.my