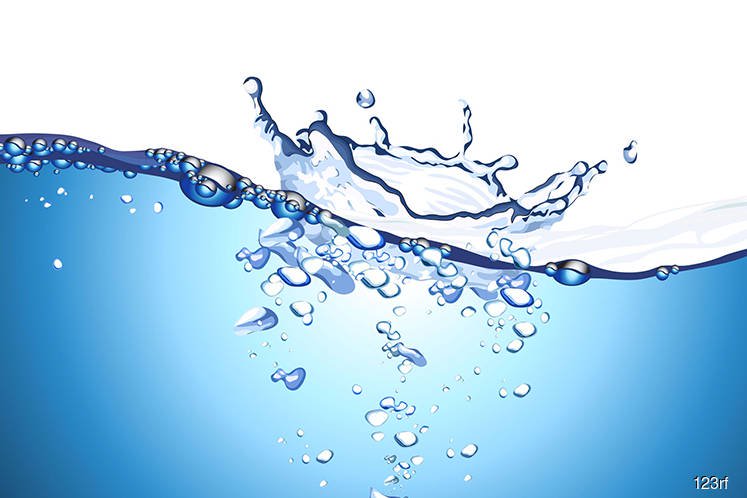 KUALA LUMPUR (July 21): The government has given the assurance that it will not increase the water tariff as the people are faced with economic burdens and the Covid-19 pandemic which has not yet ended, said Water and Environment Minister Tuan Ibrahim Tuan Man.
The government will in fact bear the cost for the benefit of the people as they face this critical situation.
"I want to stress that in the current situation where the people are faced with economic burdens and the on-going Covid-19 pandemic, I want to give the government's assurance that the water tariff will not be increased.
"As a concerned government, it will bear the costs, with various offers (of assistance), we give the assurance that the people do not have to worry in the current critical times," he said during the question-and-answer session of the Dewan Rakyat here today.
He was replying to a question from Datuk Hasanuddin Mohd Yunus (PH-Hulu Langat) who asked if the government can guarantee that water tariffs here will not be raised after the Langat 2 Water Treatment Plant is handed over to Pengurusan Air Selangor.
Tuan Ibrahim said any nation-wide water review will take into consideration the parties involved in water management and the National Water Services Commission (SPAN) as the monitory body for water supply, and will hold discussions will all concerned.
Replying to a supplementary question from Abdul Latiff Abdul Rahman (PAS-Kuala Krai) on whether the water tariff was a burden to the people, Tuan Ibrahim said the public was now paying a small percentage for the water bill compared to other amenities.
"We should acknowledge that the tariff in this country is low compared to other essentials. At present, the water bill tariff paid by consumers each month is only five per cent compared to 34 per cent for electricity, 17 per cent for communications, 13 per cent for paid TV and 28 per cent for internet," he said.
Meanwhile, replying to a supplementary question from Hasanuddin on the government's efforts to utilise other resources to ensure that there was sufficient supply of treated water in the country, Tuan Ibrahim said the government was looking for a mechanism so that states with abundant water supply could share it with those with limited resources.
"As a short-term measure, we are looking into building plants between two states, for instance, we are discussing with Negeri Sembilan and Melaka for a water plant to be set up between the two states where Negeri Sembilan which has more water can help Melaka during times of water shortage," he said.
Stay safe. Keep updated on the latest news at www.EdgeProp.my