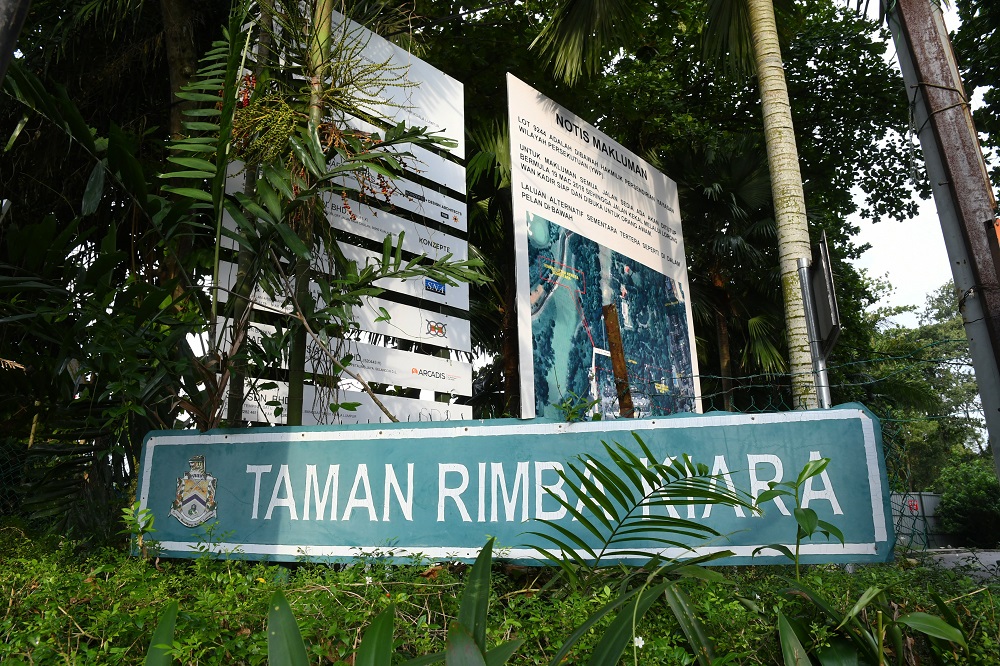 PETALING JAYA (July 29): Kuala Lumpur City Hall (DBKL) has changed the name of Taman Rimba Kiara park in Taman Tun Dr Ismail (TTDI), Kuala Lumpur to Taman Awam Bukit Kiara.
In a notice put up on its Facebook page this morning, DBKL said the name change was to avoid confusion among city folks between Taman Awam Bukit Kiara which is managed by DBKL, and the larger public park adjacent to it which is under the management of the National Landscape Department.
"This park will operate as normal and DBKL will undertake upgrading works at the park from time to time for the convenience of park visitors," the notice stated.
"Park visitors are to comply with the standard operating procedures (SOPs) and the new normal to curb the spread of Covid-19. Park goers are advised to carry their smartphones to scan the QR code (MySejahtera/KLStep) to record their park visit," it added.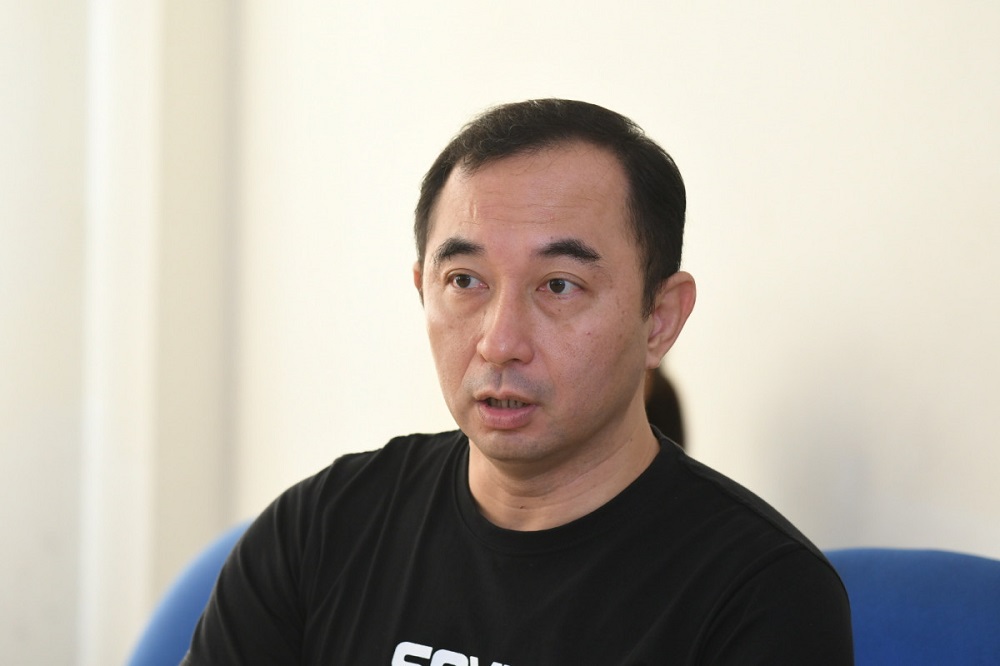 A controversial high-rise development on a 3.24-ha site in the park now known as Taman Awam Bukit Kiara is awaiting a decision by the Court of Appeal regarding the legality of its development order issued by DBKL.
Tha name change has caused an outcry among TTDI residents. Save Taman Rimba Kiara Working Group coordinator Leon Koay said: "We are extremely annoyed about the name change. DBKL should be using its money and resources to stop flooding and repair roads, not changing the names of parks," he said.
"It appears to be an attempt to change the status quo on the ground. Why remove the word 'Rimba'? They are trying to wipe off Taman Rimba Kiara because of the huge attention it gets [due to the controversial development case]," he added.
The working group is a sub-committee of TTDI Residents' Association.
Meanwhile, Segambut MP Hannah Yeoh said in her Twitter account that DBKL under the leadership of the new Federal Territories Minister cannot do this now when the matter is still before the court.
"This decision has essentially removed 'Taman Rimba Kiara' while residents are still fighting to preserve it," she said, "Please reverse this decision!"