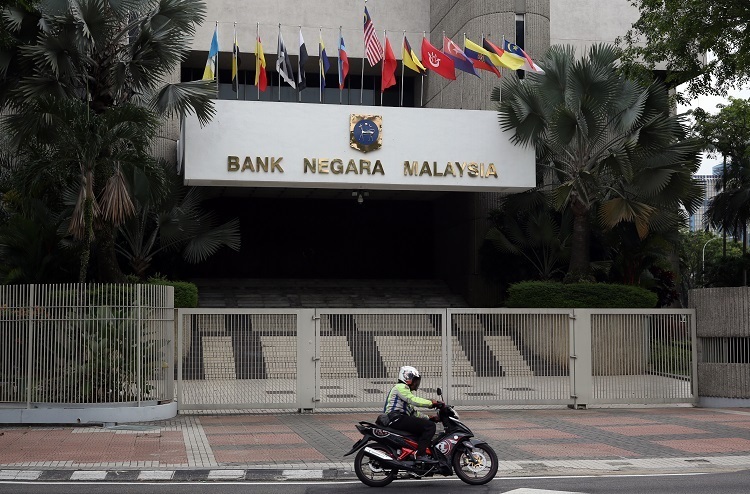 KUALA LUMPUR (Aug 11): Bank Negara Malaysia (BNM) has announced that its Shariah Advisory Council (SAC) has made a ruling on practices of restructuring of Islamic financing facilities during the Covid-19 crisis.
The ruling, which is published on the central bank's website, concerns the restructuring of an Islamic financing facility based on original shariah contracts, restructuring the facility into a conventional loan, and compounding profit on restructuring.
BNM said an Islamic financing facility may be restructured based on original shariah contracts using a supplementary agreement that is cross-referred to the terms and conditions of the original agreement.
"No new agreement is required. This is intended to reduce the cost and challenges to customers, and operational burden on Islamic financial institutions (IFIs).
"A new agreement is required if the restructuring involves the application of a different Shariah contract — for example, a house financing that is originally based on musharakah mutanaqisah (diminishing partnership) is being restructured using ijarah; or a combination of multiple financing based on various Shariah contracts into a new single Shariah contract as part of a debt rationalisation exercise," it said.
Meanwhile, the council had ruled that while IFIs may restructure a conventional loan into an Islamic one, they are not allowed to do the opposite.
"In cases where the customer chooses to restructure his existing Islamic financing facility to a conventional loan, it is the customer's prerogative and choice to do so.
"In this situation, the customer's choice is beyond the responsibility and control of the IFI," said BNM.
As for compounding profit on restructuring, BNM said IFIs were not allowed to include and account for any accrued profit on an original financing as the new principal amount for the restructured facility.
"Such practice aims to avoid multiplying of profits charges on debts (compounded profits).
"Therefore, in implementing a restructuring, the new principal amount for the restructured facility is equivalent to the outstanding principal amount of the original facility, provided there is no additional financing, and IFIs are allowed to charge a new profit rate on the new principal amount.
The central bank also added that the amount of accrued profit and late payment charges (where applicable) on the existing financing can be carried forward and added to the total debt obligation, but it said this amount cannot be capitalised in the calculation of new profit.
EdgeProp Malaysia Virtual Property Expo 2020 (VPEX 2020) is happening now! Find out more exclusive projects and exciting deals here
Stay safe. Keep updated on the latest news at www.EdgeProp.my
Click here for more property stories