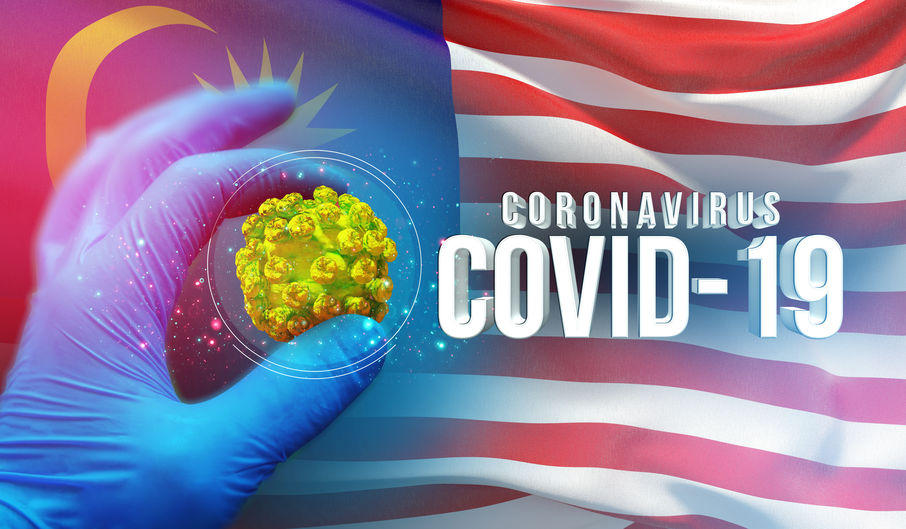 KUALA LUMPUR (Aug 17): The Ministry of Health (MoH) announced 12 new Covid-19 cases as of noon today, of which nine cases were from the Tawar and Sala clusters in Kedah.
This is the sixth straight day that the country reported double-digit infections, starting from last Wednesday with 11 Covid-19 infections.
While active cases have been on the rise lately, passing the 200-mark on Saturday with 219 cases, the 211 cases today is still slightly lower than the 216 reported yesterday.
According to health director-general Tan Sri Dr Noor Hisham Abdullah, no new Covid-19 deaths were reported today. Thus, total Covid-19 fatalities in the country still remained at 125, translating into 1.36% of overall cases.
On recoveries, 17 Covid-19 patients have recovered, bringing total patients who have recovered from the outbreak to 8,876. Meanwhile, total cases nationwide now stand at 9,212.
Noor Hisham said in his statement, eight patients are currently being treated in intensive care unit, with two of them needing ventilator support.
Of the 12 new cases, two were imported cases involving foreigners who just came from Syria and the Philippines, with both cases found in Kuala Lumpur.
On the remaining 10 locally transmitted cases involved Malaysians, six cases were detected in Kedah (comprising four cases from the Tawar cluster and two cases from the Sala cluster), three cases were found in Penang (all from the Tawar cluster), while the other case was found through testing of a Covid-19 symptomatic case in Sungai Buloh Hospital in Selangor.
EdgeProp Malaysia Virtual Property Expo 2020 (VPEX 2020) is happening now! Find out more exclusive projects and exciting deals here
Stay safe. Keep updated on the latest news at www.EdgeProp.my
Click here for more property stories