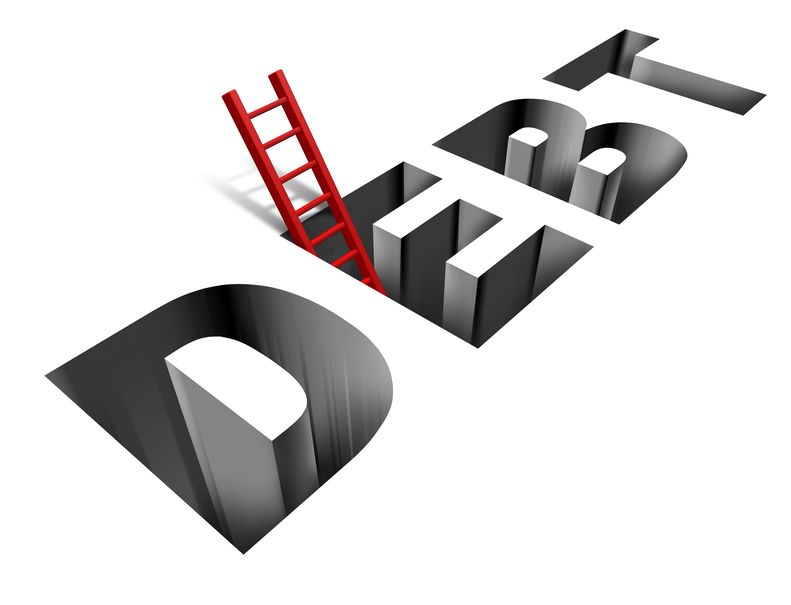 KUALA LUMPUR (Aug 18): The Malaysian Financial Planning Council's (MFPC) latest longitudinal study report with the Capital Market Development Fund (CMDF) has found that one-third of Malaysians have more debt than assets.
In a statement, Universiti Putra Malaysia's deputy dean of Human Ecology Faculty Prof Dr Mohamad Fazli Sabri, who led the research, said the study highlighted a fair amount of concerns such as Malaysians not saving at all and the admission by a large number of respondents that their income is insufficient.
While this is alarming, he said this is a call to action for the industry to find ways to help Malaysians to make better financial decisions.
The study, named the Financial Capability and Utilisation of Financial Advisory Services in Malaysia, was conducted in partnership with academic and industry professionals, with hopes it will serve as a stepping stone to further enhance literacy in financial education and capital market investment in Malaysia.
On the perception towards financial planners, financial plans and companies, the study revealed that 44 per cent of the respondents concluded that the financial plan is the most important factor when selecting a financial planner while 33 per cent value the professionalism of the financial planner and 30 per cent trust the reputation of the firm.
EdgeProp Malaysia Virtual Property Expo 2020 (VPEX 2020) is happening now! Find out more exclusive projects and exciting deals here
Stay safe. Keep updated on the latest news at www.EdgeProp.my