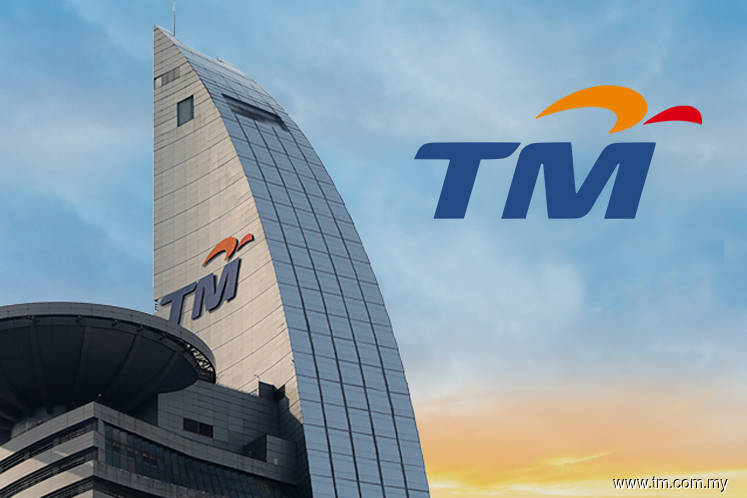 KUALA LUMPUR (Sept 21): The Malaysian Communications and Multimedia Commission (MCMC) has commenced investigation into consumer complaints regarding the reduction of the upload speed for Unifi 500Mbps broadband plan launched by Telekom Malaysia Berhad (TM) last month, Bernama reported yesterday.
MCMC, in a statement yesterday, said the details of the complaint stated that TM had offered 200Mbps upload speed for the 500Mbps Unifi broadband package.
After reviewing TM's official website, MCMC said the complainant detected that the package had changed since Sept 2 with the upload speed having been reduced by half to only 100Mbps the report added.
"This complaint was also reported by several online news portals which considered users had been deceived by the package which was advertised last month," he said.
In the report, MCMC said that it will not hesitate to take action against the service provider if the initial investigation finds that there are elements that violate the interests of consumers.
The Communications and Multimedia Act 1998 pays close attention to the interests of telecommunication service users, said MCMC, adding that the commission gives assurance that that the investigation on the issue will be conducted transparently and fairly.
Meanwhile, in a separate news report by Malay Mail yesterday, TM reiterated that there has been no change to the upload speed configuration for one of its broadband packages as the telecommunications company comes under investigation by the authorities for alleged false advertising.
According to the Malay Mail report, TM said the 200Mbps upload speed was a "mistake" and they have updated their website, FAQ and leaflets eight days after the plan was revealed. The change of plan offering has sparked complaints online even by customers that have subscribed before the correction was made.
"A correction was made to an error in the upload speed for our 500Mbps package stated in the FAQ, unifi Portal and leaflets on 2 September 2020. The correct upload speed configuration for 500Mbps is 100Mbps instead of 200Mbps stated in the earlier version of the FAQs, unifi Portal and leaflets," TM said in yesterday's statement.
The company also issued an apology for any inconvenience caused and subsequently assured its customers that all of its channels including website and marketing materials have been updated to reflect the correct information, the report noted.
The telecommunications giant said it regrets the error and had issued a clarification statement on the matter.
EdgeProp Malaysia Virtual Property Expo 2020 (VPEX 2020) is happening now! Find out more exclusive projects and exciting deals here
Get the latest news @ www.EdgeProp.my