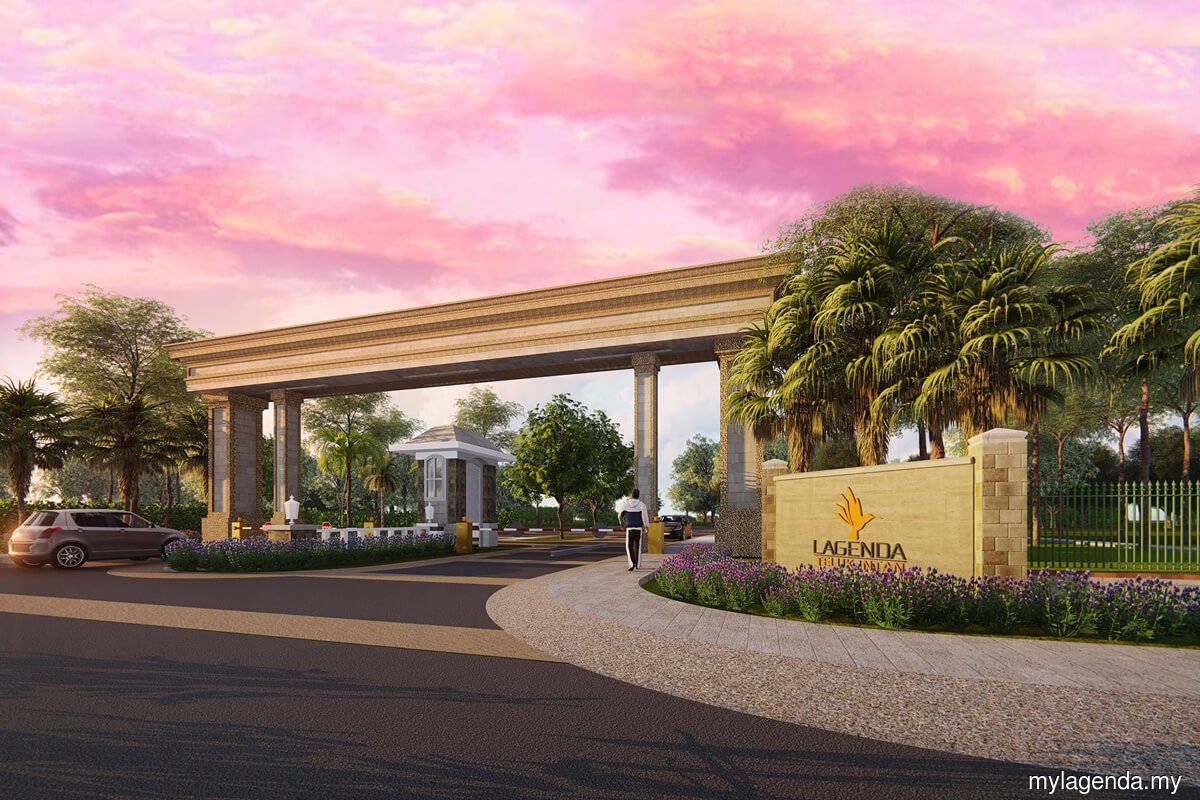 KUALA LUMPUR (Sept 28): Lagenda Properties Bhd said today the company has exercised a put option to sell its 49% stakes in six poultry-related companies for an aggregate price of RM9.8 million, a move which will mark the seller's exit from the poultry business.
In a statement to Bursa Malaysia today, Lagenda, which was formerly known as DBE Gurney Resources Bhd, said it is disposing of its 49% stakes in Harumi Brands Sdn Bhd, DBE Breeding Sdn Bhd, DBE Hatchery Sdn Bhd, DBE Marketing Sdn Bhd, DBE Food Processing Industries Sdn Bhd and DBE Gurney Chicken Sdn Bhd.
Lagenda said Datuk Ding Seng Huat will acquire the remaining 49% equity interest held by Lagenda in the six companies.
"The board of directors of Lagenda wishes to announce that vide a put option notice dated (today) Sept 28, 2020, the company has exercised the put option as granted under the share sale agreement (SSA) dated Oct 2, 2019 entered into between the company and Ding and accordingly call for Ding to acquire all the remaining 49% equity interest (option shares) held by the company in Harumi Brands, DBE Breeding, DBE Hatchery, DBE Marketing, DBE Food Processing and DBE Gurney Chicken at an aggregate option price of RM9.8 million in accordance with the terms and conditions of the SSA.
"The rationale of exercising the put option is to further unlock the value and monetise its (Lagenda) investment in the disposal companies and to enable the company (Lagenda) to focus its resources solely in its property development business.
"Upon the exercise of the put option granted under the SSA and completion of the transfer of the option shares, the disposal companies shall cease as the associate companies of the company (Lagenda), and the company (Lagenda) will no longer be involved in the poultry-related businesses," Lagenda said.
More to come
Get the latest news @ www.EdgeProp.my
Click here for more property stories.