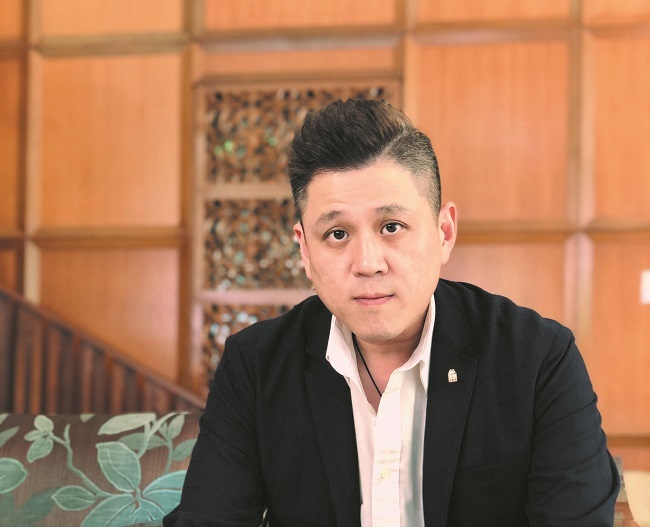 KUALA LUMPUR (Oct 10): Things are looking gloomy again for hotels as stays and events are being cancelled in light of the spike in Covid-19 cases.
"All government events at hotels nationwide that had been booked for the months of October and November have been deferred indefinitely," Malaysian Association of Hotel's (MAH) honorary secretary-general Christina Toh told The Edge Malaysia in a recent report.
As a result, hotels will suffer estimated losses of up to RM100 million over the next two weeks alone, just as losses had begun narrowing, wrote the weekly.
MAH CEO Yap Lip Seng told the business publication that hotels "in several states began to receive cancellations for bookings following the spike in Covid-19 cases at the end of September."
He revealed that cancellations rose sharply on Oct 1 when new cases jumped to 260.
"This is further aggravated by the uncertainty about travel restrictions that may be imposed due to this (jump in Covid-19 cases)," Yap said.
"We are currently tracking the impact. Initial indication seems to show a downward trend of between 10% and 15% for the next couple of weeks.
"This could result in losses of as much as RM60 million to RM100 million in revenue for hotels," he explained.
This is sad news for the industry which was just seeing a bit of recovery as the country moved into the Recovery Movement Control Order or RMCO phase.
Yap said that before the recent spike in infections, occupancy nationwide was averaging at about 39%, "mainly driven by crowds over the weekend". However, "with the current situation, we can expect it to drop to 20% to 25% in the next couple of months".
Asked if more hotels are likely to shutter for good with the recent surge in Covid-19 cases, Toh said: "It is highly possible."