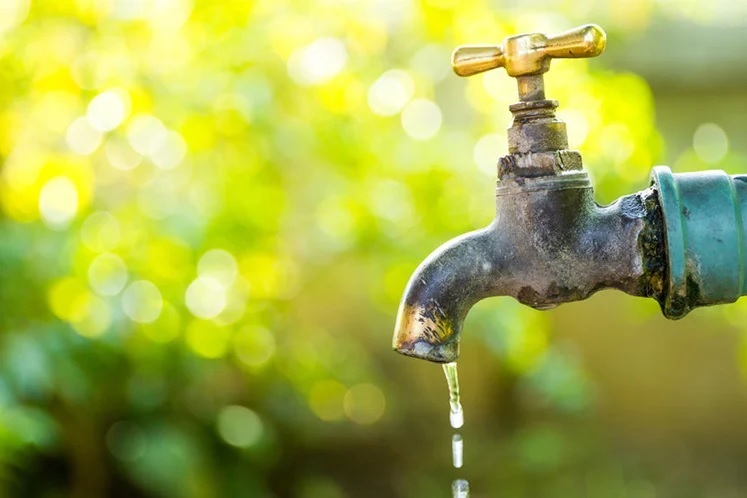 PETALING JAYA (Oct 17): Some Selangor residents will have to make do without water again tonight owing to a pipe leak at the Sungai Selangor water treatment plant today.
Air Selangor announced that water supply will be closed from 9pm tonight. The 686 areas impacted are in Petaling, Gombak, Klang, Shah Alam, Kuala Lumpur and Hulu Selangor.
Repairs should be completed by 8am tomorrow and water supply will be restored in stages, said Air Selangor.
The water treatment plant will be fully operational by 2pm tomorrow.