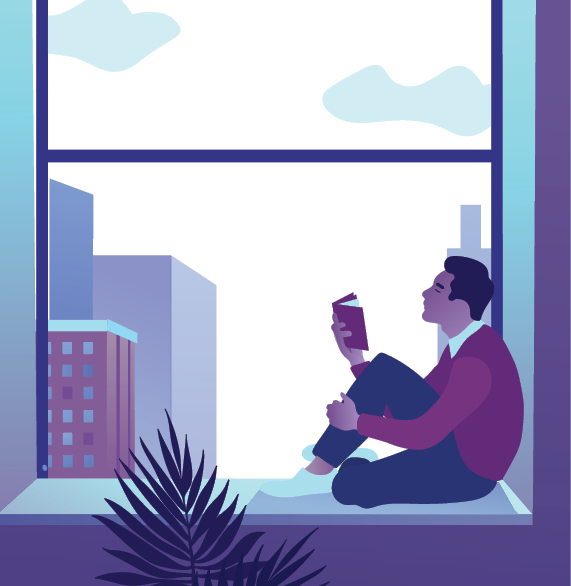 The Covid-19 pandemic has not only changed the way people live globally, but also the property landscape across countries. Knight Frank through its Global Buyer Sentiment Survey 2020, published along with its Global Buyer Survey 2020 released in August 2020, has identified five nascent trends due to the pandemic across the globe.
The survey was conducted between June 5 and June 23, 2020 to explore the pandemic's impact on residential property markets and buyers' attitudes. It covers more than 700 Knight Frank clients in 44 countries. All the respondents have registered an interest in buying property with Knight Frank.
1 A changing tax landscape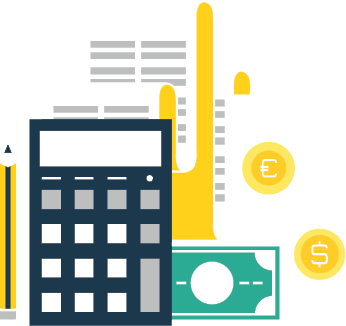 While the property market landscape is constantly changing, major changes could happen in the next few years. Across different countries, taxes, visa incentives and foreign investment regulations are set to be altered, as economies strive to boost public finances after introducing unprecedented levels of fiscal stimulus.
2 A reprieve for Airbnb?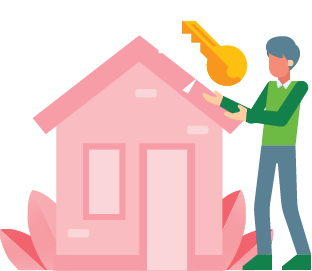 In post-pandemic recovery stages, governments are keen to rehabilitate their tourism sectors and reinvigorate their economies. These could possibly lead to something of a truce between authorities and home rental platforms such as Airbnb and its landlords. This is coupled with a shift in tourists' preference to self-contained holiday rentals rather than hotels with large communal spaces.
While the limit on the number of nights a home can be rented out will likely remain in major cities, we may not see new restrictions pursued with as much vigour in the coming months.
3 Blurred lines between primary and secondary homes
The benefits of improved productivity, no commute and more family time have prompted some to consider a shorter working week in the office — perhaps three days instead of five.
Thus, the research firm sees more people buying second homes which could offer bigger space, especially the outdoors, and greater privacy, if lockdowns happen.
With children being home educated and parents working remotely, some homeowners are spending longer time in their second homes during lockdowns than their primary residences located closer to their workplaces in urban areas.
Whilst the affinity of the office and urban living remains, the attraction of places in city outskirts might heighten in the short to medium term.
4 Debt will be cheap but harder to come by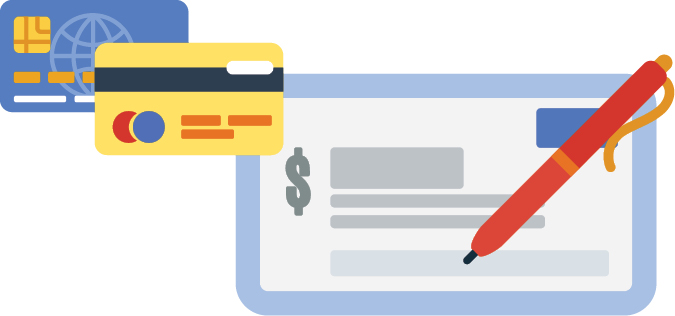 Already the norm in Switzerland, Japan and the Eurozone, negative rates could extend to the UK and the US to provide further stimulus for housing markets as low saving rates are making properties a more attractive investment choice.
Although debt will be cheap, lenders are embracing a more cautious stance by lifting up their requirement on loan-to-value rates. This means some highly leveraged individuals may find it harder to get new loans approved.
For first-time buyers, the affordability challenge will be less about the price-to-income ratios and more about how to fork out a larger deposit before securing a loan. Hence, they could be tied up in the rental market longer.
In the long term, the good news for first-time buyers is that governments seem committed to expediting planning systems and pushing ahead with regeneration projects, suggesting new supply may slowly come in.
5 Digitilisation will spark more visa and work incentives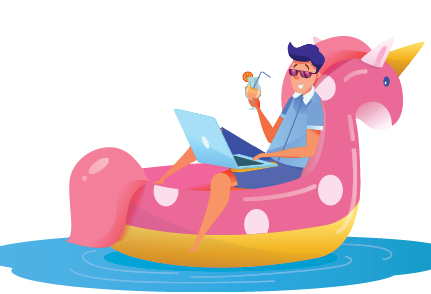 The coronavirus has further promoted digitalisation. Millions of people are now working from home and authorities are moving fast to capitalise on this trend.
From the US to Japan, stopping off in Barbados and Italy, governments and local councils are announcing new laws and initiatives to help boost their economies post-Covid-19 and repopulate their towns and villages to counter decades of urban migration.
Barbados has launched a 12-month welcome visa to encourage remote workers to base themselves from the Caribbean island, whilst the city of Savannah in Georgia, US, is offering up to US$2,000 (RM8,294) to cover relocation expenses for remote tech workers who move to the area for at least a year, according to the World Economic Forum. We expect more rural and second home markets to follow suit.
This story first appeared in the EdgeProp.my e-Pub on Oct 23, 2020. You can access back issues here.
Get the latest news @ www.EdgeProp.my