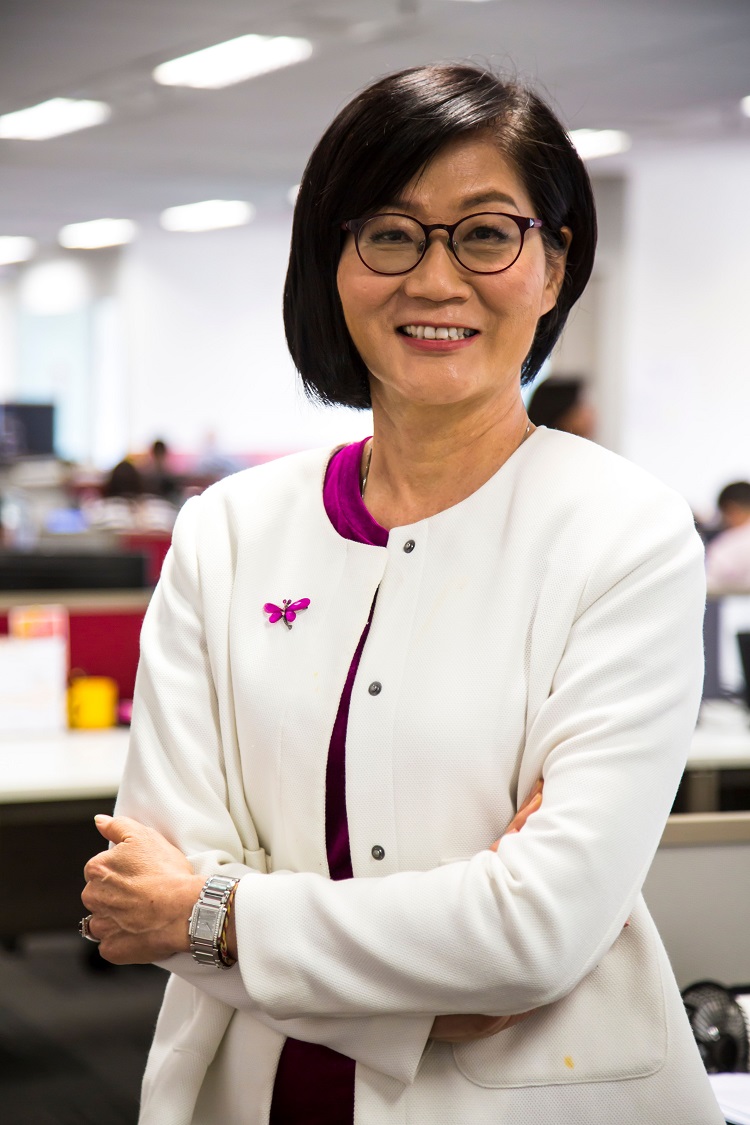 GEORGE TOWN: These buildings date back to the pre-war era. Until Nov 6, as many as 18 of these heritage shoplot units will be put up for tender by real estate service provider JLL Property Services (Malaysia) Sdn Bhd. And they will be sold en-bloc.
Situated just off Jalan Macalister on Jalan Krian, the shoplots are located at one of the busiest thoroughfares in George Town, Penang.
According to the listing by JLL, all units are freehold and hold First Grade titles with a combined land area of 18,377 sq ft and a gross floor area of approximately 32,376 sq ft. The average intermediate lot measures about 1,040 sq ft based on land area.
At least RM25 million
On the pricing of these shops, JLL Malaysia country head YY Lau said there is no reserve price for the shops, but the guide price would be around RM25 million.
According to her, the market for heritage properties is inelastic. The cap rate depends on the location of the properties, the condition of buildings and the type of businesses operating in the vicinity.
"Prices [of typical shoplots] differ. For individual shoplots in Penang, they have average asking prices of RM1.5 million to RM2 million, depending on location," Lau told EdgeProp.my on Oct 28, 2020 in a phone interview.
Since the sale listing was put up five weeks ago, JLL Malaysia has received quite a number of enquiries from buyers. Even during the implementation of the conditional movement control order (CMCO) period, there are still people showing their buying interest.
"These interested parties consist of heritage collectors or those looking to add value to the area either by converting the properties to hotels, private museums or F&B outlets," she said, citing a similar development at the popular 8 Row located along the same road which consists of F&B establishments.
A rare sale
Lau highlights that it is very uncommon for a row of heritage shophouses to be put up for sale like this. "Normally in Penang, there are usually one, two or at most three adjoining shoplots put up for sale," she said.
The 18 units of heritage shops are owned by a sole individual. "The owner has been keeping the units for a very long time. They have seen many tenants over the years, but they were last occupied two years ago," revealed Lau.
As the shoplots are part of the George Town UNESCO World Heritage Site, the conservation status of the shoplots falls under Category II as prescribed by the state's heritage agency, George Town World Heritage Incorporated.
Based on information from the agency's website, Category II refers to "buildings, objects and sites of special interest that warrant every effort being made to preserve them." Other types of Category II items or objects include (but are not limited to) walls, pathways and historic street furniture.
"Hence, new buyers only need to ensure the façade of the shoplots are maintained as per the guidelines set by the agency. Extensive interior renovations are allowed but still subjected to approval from the authorities," Lau explained.
However, she did note some challenges when it comes to owning heritage buildings. "The owners would have to make sure it is preserved and in compliance with the standards set by the local authorities. It can be difficult sourcing for materials and skilled labour needed to maintain these units."
This story first appeared in the EdgeProp.my e-Pub on Oct 30, 2020. You can access back issues here.
Get the latest news @ www.EdgeProp.my