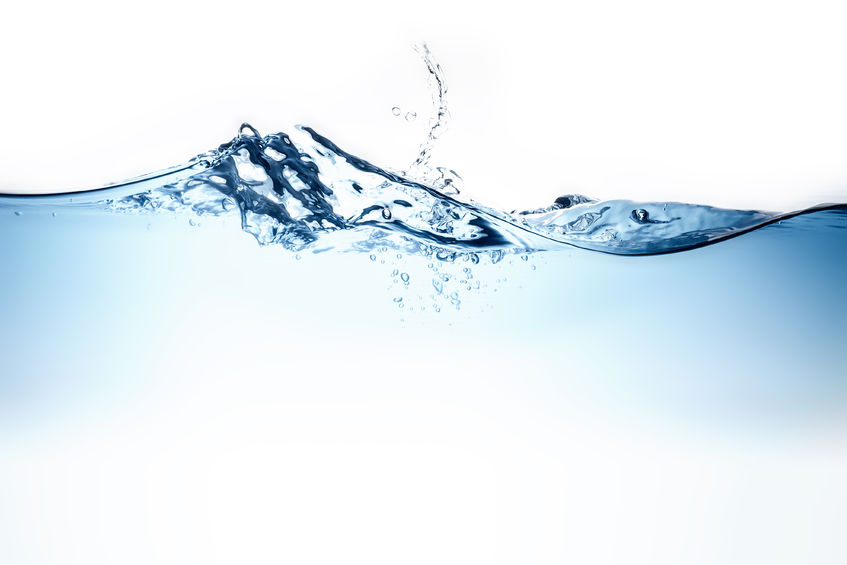 PETALING JAYA (Nov 10): The Rantau Panjang, Sungai Selangor Phases 1, 2 and 3 water treatment plants in Selangor have been closed again owing to odour pollution detected in Sungai Selangor, Selangor Water Management Authority (Lembaga Urus Air Selangor – LUAS) announced today.
LUAS said in a statement on its Facebook that operations at the four plants were halted at about 12.20pm today after "pollution smells like solvent" were detected in Sg Selangor.
Odour pollution with a reading of about 8 TON (Threshold Odour Number) has been found at Sg Selangor (in LRA Rantau Panjang), which prompted the closure of the plant said LUAS.
"As far as 6 am, the last reading record was still 0 TONS," LUAS revealed.
"LUAS, AIR Selangor and the parties involved are conducting investigations and actions to immediately mitigate the problem. Any developments will be informed from time to time," said LUAS.
The water authority, however, did not provide details on any water disruption for consumers.
Get the latest news @ www.EdgeProp.my