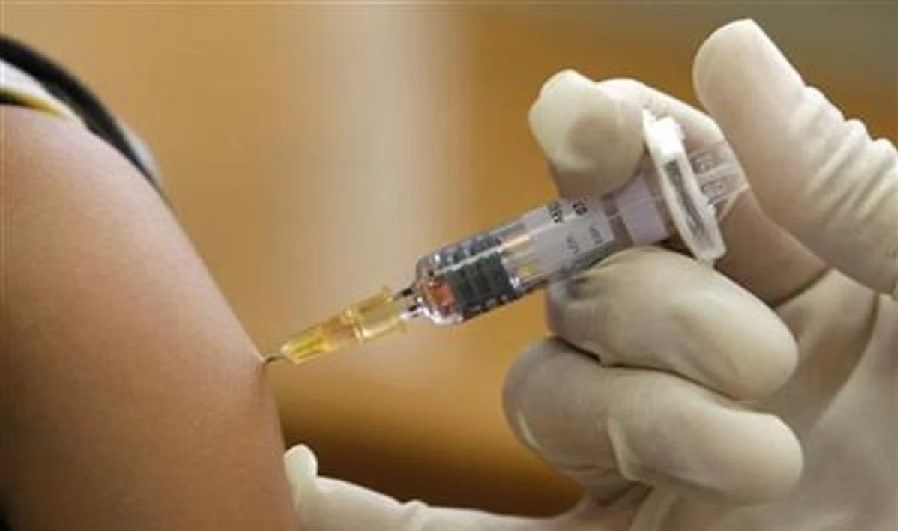 PETALING JAYA (Dec 2): It is not likely that all Malaysians can get the Covid-19 vaccine by the end of next year, public health specialist at Universiti Malaya, Dr Tharani Loganathan told FMT News.
She said since the vaccine is seen as "precious commodity", the authorities have to cater to the high-risk groups such as frontliners or high-risk individuals with co-morbidities and also the elderly first.
"The definitions of who is a frontliner and who is at risk of severe Covid-19 infection must thus be clearly spelt out.
"The allocation of vaccines must be fair and transparent. The government must have clear eligibility criteria to ensure the vaccines reach target groups without leakage or wastage," she explained to the news portal.
Tharani added that any national vaccination programme "would be expensive" and "that any cost analysis would have to consider the socio-economic costs of the pandemic such as job loss and loss of schooling and also the costs to the health system".
The public health specialist also made two suggestions: the vaccine be included in the National Immunisation Programme and made available to all citizens, and the vaccination of foreign workers and refugees.
Tharani said that "delays in vaccinating" foreign workers and refugees would be an obstacle in "achieving herd immunity".
"If they are not vaccinated, they will remain as a reservoir of the virus in our country," FMT News reported her saying.
She said employers "should bear the responsibility of vaccinating foreign workers under their employment" and that "vaccination certificates should be mandatory before they return to work".
Last week, Prime Minister Tan Sri Muhyiddin Yassin announced that 9.6 million or 30% of Malaysians are expected to receive COVID-19 vaccine next year.
He said high-risk groups such as frontliners and senior citizens, who will be among the first in the country to receive the COVID-19 vaccine, must not be considered as 'laboratory rats' as the vaccine would have undergone large-scale and safe clinical trials.
The prime minister gave the assurance that the vaccine to be used in Malaysia must meet the conditions set by the Health Ministry's National Pharmaceutical Regulatory Agency (NPRA), adding that the government will never compromise on the matter.
Get the latest news @ www.EdgeProp.my